According to a recent report, brands consider influencer marketing to be an effective strategy, but at the same time, many are confused by guidelines and regulations around it. 
Interested in getting into influencer marketing this year? You'll have to read this first. Buffer released its 2019 "State of Social Report" last week, and it includes a very interesting section with insights regarding influencer marketing, as well as brands' perception of it. The main takeaway is that while influencer marketing is seen as effective, the guidelines and increasing regulations around it will need to be clearer for them to be better understood.
Of the 1,800 respondents to the report, 37.2% say that their business has worked with influencers so far to help market products and services. 62.8% say that they haven't done so yet.
Furthermore, of those that have used it, 68% say that the influencer marketing has been "Somewhat effective" or "Very effective." However, 23% of brands are still unconvinced about influencer marketing's impact on their brand after having used it.
Additionally, 88% of those that have used it, plan to continue using influencer marketing strategy in 2019.
However, when looking at current regulations and guidelines on influencer marketing, "a vast majority of marketers are confused" by them. It's rather telling that only 6% of marketers say that influencer marketing guidelines are "Very clear," while 44.8% say current guidelines are "Unclear." 15.8% believe that guidelines are "Very unclear."
The results show that while influencer marketing is slowly but surely becoming a part of brands' strategies – due in part to their perceived value – there are still misconceptions around the strategy and its guidelines. Those of us with knowledge of the industry understand that influencer marketing is still in its semi-infancy, therefore regulation is only now starting to kick in. Any real organised approach to regulation hasn't really taken off yet.
So, is it a "use at your own risk" situation? Well, not really. When thinking of employing influencer marketing, one must take care to get familiar with local regulations first. Many countries have already put in place guidelines that can be followed to avoid legal problems. Secondly, its also important to understand the guidelines put in place by the platforms themselves.
---
You might also like
---
More from Experts Talk
---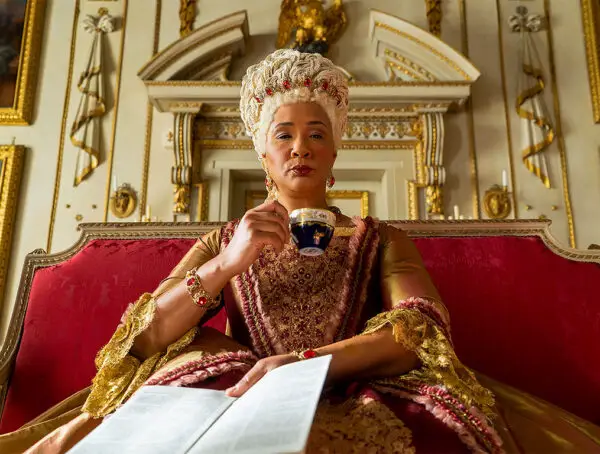 A new musical could soon come to life on TikTok, WhatsApp users are flocking to Signal and Fiverr will run …