Even for the most addicted, there are some moments when we would like to go off-line. Christmas might be one of these times. Even if social media are a deep part of your life, it might be good to let go during the holidays. There comes Relaxed, the tool that will respond to your Facebook mentions and tweets so you don't have to do it.
Also Read: FakeOff – Get Rid of Fake Profiles on Facebook
There is not much choice in terms of responses you can use, but you can of course create your own! The service will however always include the autorelaxed.com URL at the end, but if you are the kind of person that likes to take a step back from social media over the holidays, it's a simple tool for setting something similar to an out of office email responder.
Simply connect your social media accounts (Facebook and Twitter), select a message or write your own, and activate. Yes, that simple.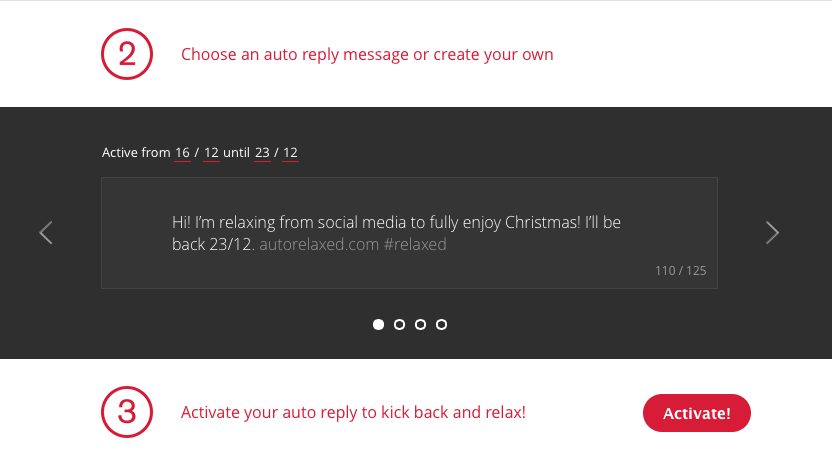 I still believe human touch is at the heart of social media, but everyone is entitled to some relax time, so why not! But please, do use with moderation ;)
Related Stories:
You might also like
---
More from Reviews
---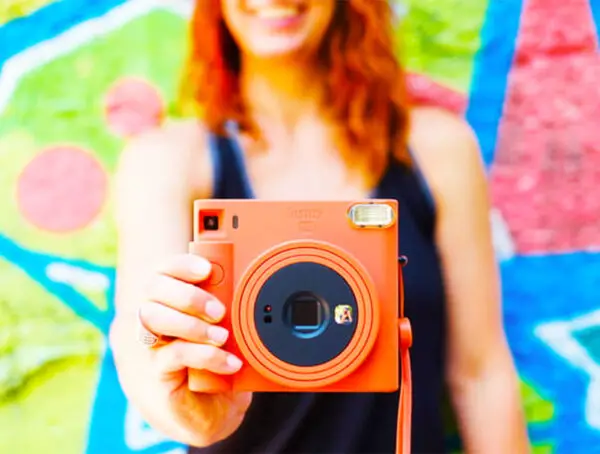 Fujifilm is making shooting analog instant-film easy and highly pleasurable with the new Instax Square SQ1.