Reddit and Oracle Data Cloud are teaming up to bring independent, third-party verification of Reddit ad views.
Reddit currently has over 52 million daily active users (up 44% YoY). As it expands its advertiser base, it is important to provide more transparency around the reach and awareness of ads on its platform. That's why Reddit is integrating with Moat by Oracle Data Cloud – its "first viewability measurement collaboration, to provide third party verification on Reddit ad views."
The integration is part of Reddit's commitment to meet advertiser needs by offering them an independent report on their ads' viewability and reach, which it says are already getting above-benchmark results.
Specifically, in testing with advertisers in various industries, the integration has had great results, with native in-feed ads outperforming Moat's in-view rate benchmark by up to 17%.
The integration has been custom-built for Reddit and is currently in Alpha – open to a limited number of partners. Reddit says it will become more broadly available in early 2021.
In September, Reddit and Oracle Data Cloud launched a collaboration to give advertisers more control over brand safety requirements through a new Limited Inventory tier. The new integration with Moat will provide third-party verification of ad viewability.
"Third-party verification is an important part of campaign measurement, and we want to ensure our advertisers have the tools they need to feel confident and satisfied with their investment in Reddit," said Reddit's Global Head of Marketing Sciences, Jack Koch. "Ad viewability is a fundamental metric to assess overall campaign success, and we're excited to bring an added layer of transparency to our advertisers to help them maximize their results."
"Verified, third-party measurement is the foundation of meaningful campaign reporting, and we're committed to helping brands of all sizes understand and optimize their advertising spend," said Mark Kopera, Head of Product for Moat by Oracle Data Cloud. "Viewability measurement is one of the most commonly requested metrics, and we're excited to once again collaborate with Reddit to provide its growing advertiser base with the clarity and confidence to get the most from their campaigns."
Advertisers will still see performance metrics on their Reddit dashboard, but the integration will also bring independent, third-party reporting by Moat. Advertisers who are already Moat customers will also find their Reddit data on their Moat dashboard. Reddit will provide Moat reports to its other advertisers as well.
In the next few months, Reddit says it will expand the integration also to include video views. You'll need to contact Reddit for more information and enable Viewability Measurement with Moat in your Reddit campaigns.
---
You might also like
---
More from Other Platforms
---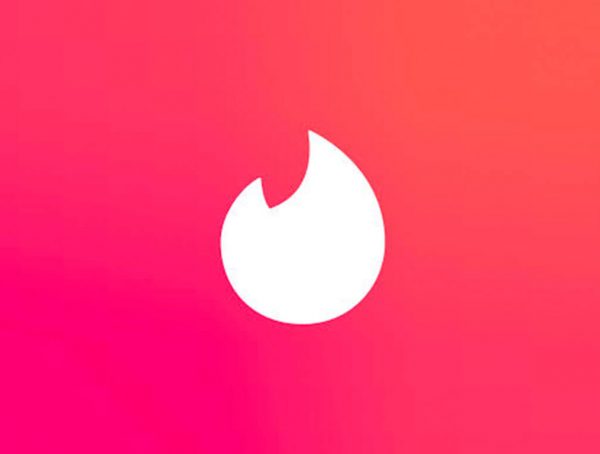 Tinder says it will remove social profiles from bios as part of its updated community guidelines to keep the dating …