We may finally have a better idea about why Facebook pulled the plug on M, its AI-powered personal assistant. 
In a lengthy post, David Marcus, Head of Messenger at Facebook explained that the platform has gotten far too cluttered. We should expect to see a leaner, simpler, and more direct approach to Messenger in 2018.
This is in stark contrast to what was promised fewer than 3 years ago. Back then, during Facebook's F8 conference, it was announced that Messenger would provide deeper integration with business tools, including payments and shipment updates. Moreover, it was clear that Facebook would encourage developers to make the most out of its Messenger API to build their own apps.
The story is more or less known; Integrations became a vital feature (e.g. GIPHY) and then AI projects started rolling out, among them M. Chatbots became a thing, and other social media platforms copied Facebook's success to some extent, to try and match the features offered. But now this is all changing. Many of Messenger's products haven't found a fit with its users, so they will be phased out.
Let's take a step back and take a look at the bigger picture.
Facebook is simplifying and cleaning up Messenger. Facebook is also cleaning up its News Feed to provide a more "meaningful" experience to its users. In my view, this is just another step for Facebook to usher advertisers willing to pay higher amounts to have access to its audience.
You see, Facebook has been flirting with Messenger Ads for a while, and, over the past couple of months it has started testing a broadcast feature, which will allow businesses to send messages en masse. So yes, Facebook is getting leaner and more efficient, but instead of opting for a global 'Lite' version, it's taking calculated steps, and bets on advertisers' need for exposure.
All things considered – News Feed and Messenger alike – 2018 will be an interesting year. My take is that we will see brands shifting towards conversation marketing, to spark those "meaningful" interactions Facebook wants. And what's more meaningful that personal conversations? Facebook Messenger is going to be a hot advertising item this year.
---
You might also like
---
More from Experts Talk
---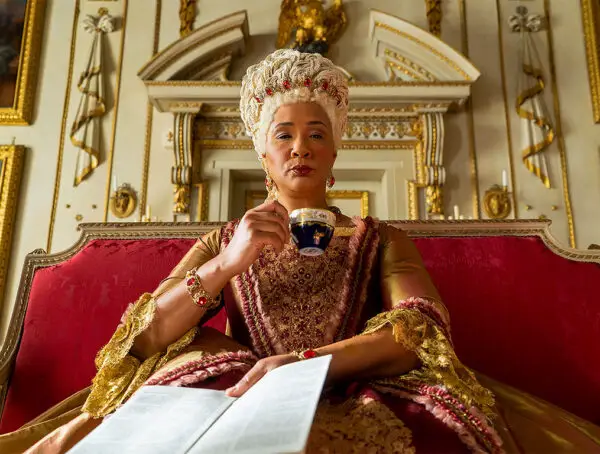 A new musical could soon come to life on TikTok, WhatsApp users are flocking to Signal and Fiverr will run …