You are reading this because your business is growing rapidly and so are your social media needs. You've come to the point that you want to hire a social media manager or outsource the position. It is very important to get the right person to put in charge of your social presence.
Here are a few things that you should be thinking about.
How Much Are You Willing To Pay For The Work?
Unfortunately, social media work has been undervalued during the past few years, despite its many successes. However, that doesn't mean that it should remain that way. If you want to know how much you should be paying, the answer is of course – it depends. It depends on how many channels will need to be managed, or what amount of content you are expecting.
You need to first look at what your needs are. Which and how many hours of the day are are expecting someone to work? Social media work happens at odd hours of the day – kind of a 24/7 job! Professionals often start charging around as little as $500 per month depending of course on the above, but that is definitely not a guide or common amount and working with a full-service agency will definitely cost you more than that.
If you like our stories, there is an easy way to stay updated:
Follow @wersm
How Fast Are You Expecting Results?
If you have no previous social presence, prepare yourself for a longer response time from any actions. Bigger, more well-known brands will experience faster results, but if you're practically unknown, you will either get a lucky break, or not succeed that much at first.
You will have to give it some time and in doing so you should also cut your social media manager a break. He will have to get to know your brand and learn to work with you in order to work together smoothly. Up to six months will pass until you start to see big results. In that time though, you will have to give your audience a lot of great content!
How Prepared Are YOU To Learn?
Social media doesn't necessarily require a degree, but most people don't really do much on social platforms that would make them experts. They either don't want to know, or are simply not inclined to the "technical stuff". You will need to be different.
A good social media manager is also your consultant. You need to ask questions and try to understand things for yourself. Expect your social media manager to teach you how to read analytics data, or to explain the social "philosophy". If you are wondering how much time your social media manager is spending and on what, ask for a break-down of their work. You will be surprised at how much time is spent on things you wouldn't expect to be time-consuming!
If you like our stories, there is an easy way to stay updated:
Follow @wersm
How Prepared Are THEY To Learn?
No point hiring someone who thinks they already know it all. Social media change all the time, and it might be difficult to keep up with those changes.
Your social media manager should always be on the lookout for new trends and techniques. This will make you successful in the long-run because it could put you ahead of the competition. What works today, probably won't work tomorrow (exceptions are noted of course) so be prepared to put up with changes, adjustments, and constant re-evaluation of your current strategy. In any case, whoever manages your social presence will have to be a sponge for new knowledge!
Related Stories:
You might also like
---
More from Experts Talk
---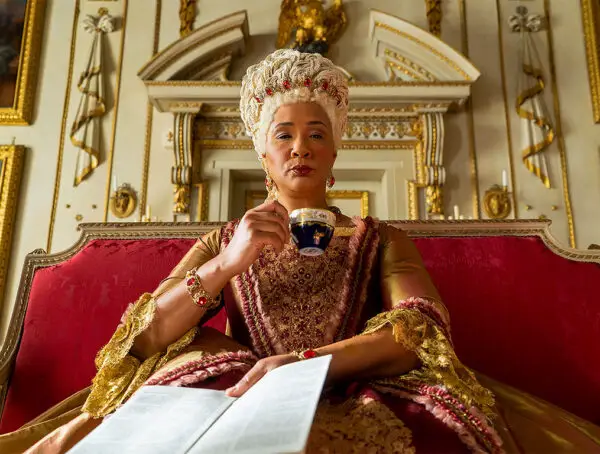 A new musical could soon come to life on TikTok, WhatsApp users are flocking to Signal and Fiverr will run …