Reports say that Facebook is testing an Instapaper– or  "Save for Later" feature, according to AllThingsD.  Although this feature is likely to be a type of "read it later", it is important to note that there's no offline access at the moment. So it seems that this new feature is much more a new way to try to drive better engagement and click-through rates for stuff shared by users on the network than anything else.
The implementation of the "Save for Later" is fairly simple:
You see a link shared on your newsfeed, you click on a small bookmark-like icon and it will be saved to a list available in your app's menu. The feature is currently visible only to a small selection of Facebook users, as is common when the company rolls out new features. Whether or not it gains wider release is up in the air, and while some features Facebook tests in this way do make it to the general population, many others do not.
The advantage of such a feature is obvious as it will result on better engagement for content partners on the site. Why? Because people who otherwise might have ignored something they were too busy to read, or to busy to go through the steps to click through and bookmark, would still potentially save that link and view it at a later date.
Do you have this new feature on your Facebook App yet?
Related Stories:
You might also like
---
More from Facebook
---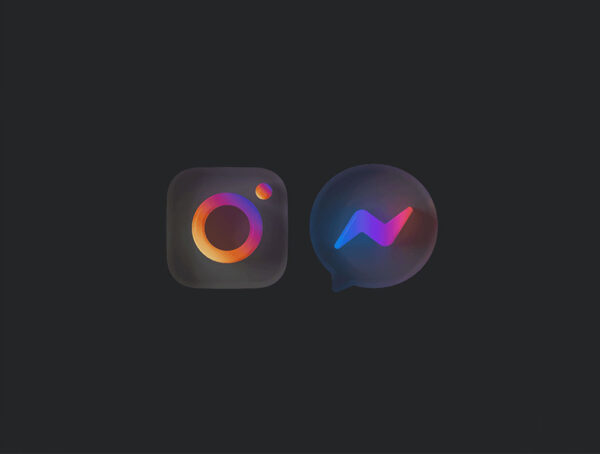 Facebook and Instagram have introduced cross-app messaging, letting users from one app find and message you on the other.