People have always liked to talk about their vacation. And of course, they love to do so on Facebook, where interaction from colleagues who stayed back make it so much more satisfying! (I'm only half joking…)
The truth is that people will always love to tell their friends where they will go for holidays and then post hundreds of photos once they got back.
And I am saying there is a great marketing opportunity there…
Ampush, a Facebook Strategic Preferred Marketing Developer, put together an infographic showing how advertisers can specifically target Facebook users who are planning a vacation or a trip.
Key Points To Take Away:
 – Travel is the #1 shared topic on Facebook
– People mostly travel on Fridays and weekends. Target your advertising over the 2 days before that
– Use remarking. People often search for a lot of information online before deciding on a vacation
– Customize your targeting, especially by location

Travels are one of the most popular topics of discussion on Facebook. Maybe you should take this opportunity to engage with your potential customers?
Related Stories:
You might also like
---
More from Facebook
---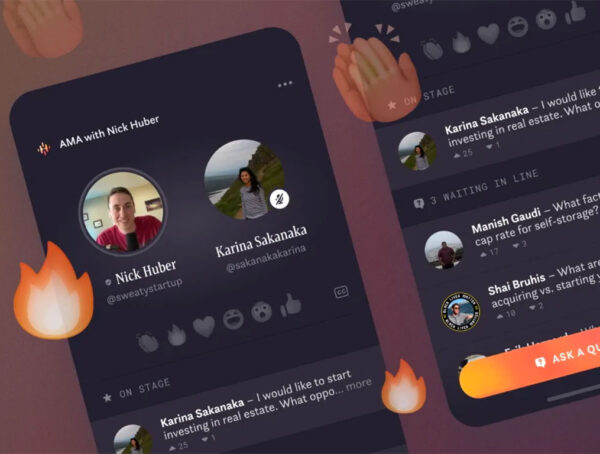 Facebook Hotline is a slightly different take on Clubhouse that puts more power in the hands of attendees who can …