Following Facebook's recent feature of hashtags, a lot of users are posting incomprehensible and non-user-friendly statuses and tweets all over the social media world, which gives us a great opportunity to publish a «proper hashtag guide», so to speak.
1. What's a hashtag?
A hashtag is a word within a post (Facebook status, tweet, Instagram photo etc.) preceded by the # symbol (called hash most of the times). It usually represents the subject of the user's post.
2. Why is it used?
Hashtags first appeared on Twitter, where they allowed users to include their tweets in public searches, that way gaining a bigger follower base and multiple favorites and retweets, given that their account was not private. Soon, however, their use changed in several ways.
3. How are they used today?
To date, hashtags are used for the following reasons:
– To point out the subject of your post and include it in public searches, as in «Putin stated that #Ukraine's current situation doesn't help anyone».
– To make an ironic, sarcastic or otherwise humorous statement, as in «I like waking up early in the mornings. #not»
– To summarize or imply something not mentioned in your post, as in «Of course I'd like to be your prom date. #IfYouKnowWhatIMean»
– To make a brand or event popular on the respective social media search engine, as in «This year's #ESC will be held in #Denmark».
Do's and Don'ts
[unordered_list style="tick"]
Do use up to three hashtags in a single post.
Do place your hashtag after a full stop.
Do hashtag a whole sentence if necessary.
Do capitalize the first letter, if the hashtag contains more than one word.
[/unordered_list]
[unordered_list style="red-x"]
Do NOT hashtag the whole post or every word of it.
Do NOT forget to add a space after the hashtag is complete and a new one starts.
Do NOT hashtag special characters or words in non-Latin alphabets, as they are likely to be discarded.
Do NOT hashtag usernames or completely unrelated words, as they cause confusion to others.
[/unordered_list]
Feel free to ask us if your post is hashtag friendly. :)
This guest post was written by Panagiotis Gournas, an economist specializing in Information Systems and an avid Social Media user.
Related Stories:
You might also like
---
More from Experts Talk
---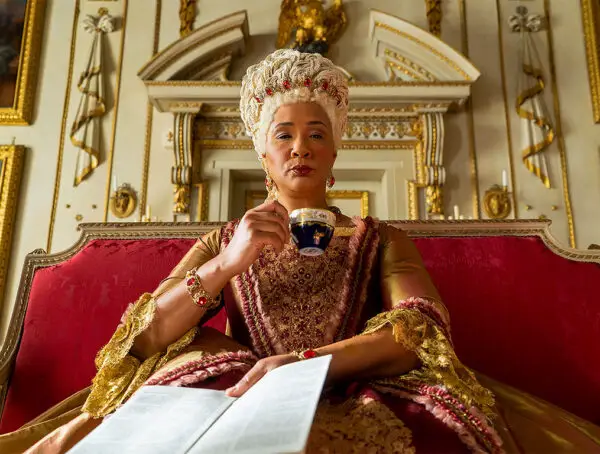 A new musical could soon come to life on TikTok, WhatsApp users are flocking to Signal and Fiverr will run …