Snapchat is apparently having an IPO fever as it keeps on shipping features and updates on its platform. The latest one? Clickable Snapcodes codes.
You'll ask why and you'll be right. However, Snapchat is not new to the concept, as its Snapcodes have been widely used and copied by other platforms as well, since 2015. While the whole idea of QR codes may seem a bit dated, it's very useful for a platform that has not shown a clear way to convert impressions to leads.
QR Snapcodes are here to resolve this very issue for the platform, offering the opportunity for publishers and advertisers to generate traffic to their properties through the social media platform. If the rumours about the price they pay to get an advertising spot on Snapchat are true, then it's a fair request for them to have.
Moreover, it will help Snapchat prove ROAS as it will give more clarity on the funnels that lead users to website and their online behaviour after that.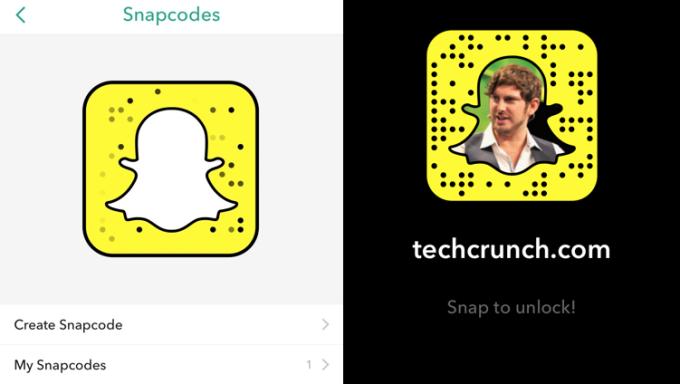 The latest update comes with the brand new version of both iOS and Android, where users can create a unique code for their website. The feature is available on Snapchat's "Settings" tab, by clicking on the "Create Snapcode" option. There, they can insert the desired URL, along with an image from the website and resize until it fit well into the Snapcode.
That's it! Enjoy surfing courtesy of Snapchat.
Image courtesy of TechCrunch
---
You might also like
---
More from Snapchat
---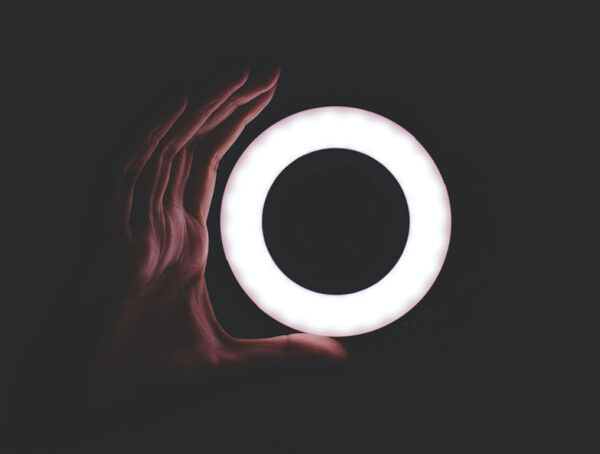 According to multiple reports, Snapchat is testing dark mode on iOS with a small percentage of users.