What is the last thing you do at work before leaving for your well-deserved holidays? Setting up your out-of-office email… And we all know how very little creativity goes into crafting this message. So, what if we used social media – and especially Instagram – to spice things up?
Because our professional lives almost never stop, the out-of-office email, or OOO, has become a must. It informs clients and colleagues that we are away, and tells them what to do and who to contact during our absence. Great! But… it often goes into a boring cliché:
[quote]Hello, I'm currently on annual leave until [date]. For anything urgent please contact [email] otherwise I will get back to you upon my return…[/quote]
Not very sexy, right? What if you could show them how awesome your holidays are – instead of this boring 2 lines of text?
Introducing Qantas Out Of Office
Qantas, the leading Australian air carrier, has come up with a fantastic way to spice up your OOO email while on holiday.
All you have to do is connect their « Out of Office »  service to your Instagram account, by visiting qantasoutofoffice.com. You will get help to craft a better OOO email, but also to embed your holiday Instagram pics as they happen. Once activated, every Instagram pic or video you tag with #qantasoutofoffice will be added to your OOO email. Awesome?
I love the idea because it uses a totally underused communication channel to promote the brand: your automatic OOO email. For you, it shows your clients that you took the time to craft something cool, instead of the usual boring messages. For Qantas, this is 100% free publicity.
---
You might also like
---
More from Instagram
---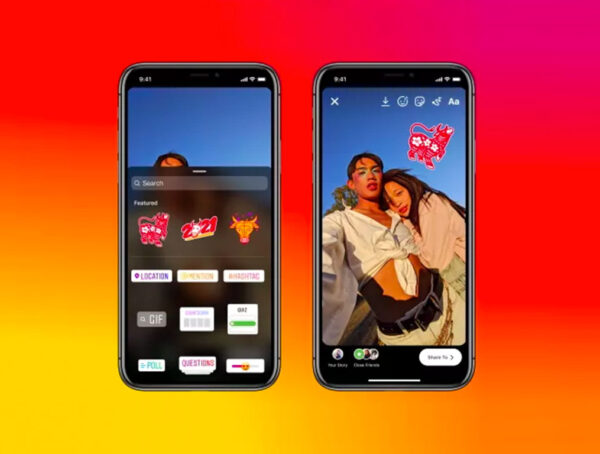 Instagram is celebrating the Lunar New Year with special stickers, an AR filter, and special appearances by Creators.