When LinkedIn opened its publishing platform to all users, it probably did not even believe how popular it would become. The truth is that 5 months down the line, many users have turned to this feature to publish their own stories.
The aim of LinkedIn was always to offer an alternative to traditional blogging, but many writers, although avid users of the publishing feature, could not quite be satisfied with the look of it and LinkedIn knew it had to offer a better, cleaner, more elegant and more intuitive layout.
LinkedIn took some time to redesign the blogging experience on its platform. The resulting layout may not differ much from the previous one, but a few additions make it a much better experience for users. Why is that? Because when redesigning the platform, LinkedIn always kept the user in mind.
[quote]When we were redesigning the blogging experience on LinkedIn, we asked ourselves: how do writers want to write?[/quote]
Blogging on LinkedIn is now more visual
Thanks to the ability to add a cover photo to your post, you will now be able to make them stand out and have an impact from the very first seconds someone will come across your post.
The cover photo is big (698x400px) and predominant. Your profile picture is nicely inserted at the bottom of it to make sure readers can easily identify you as the author.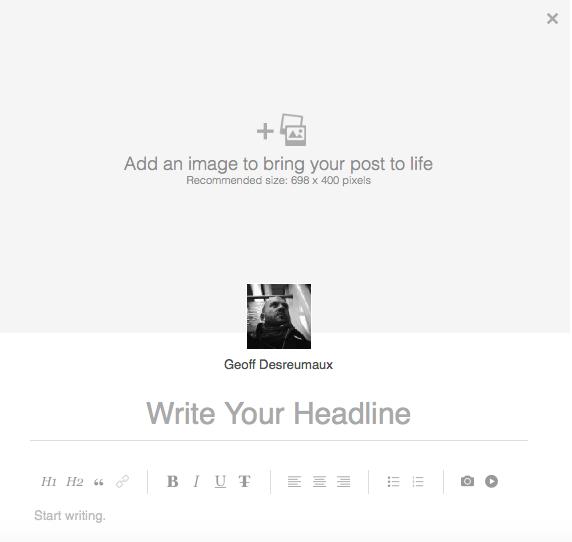 Try to choose a beautiful cover photo which will be in line with your content and really helps readers get a correct first impression on the content they are about to read.
Next on the line, your headline, probably even a more important step to grabbing a reader's attention. Your headline got bigger too, and as it now aligned in the center. No doubt it will also have a stronger impact.
Your headline is what will help other LinkedIn members to find, like, share and comment on your content. Make it a catchy and interesting title that aligns with your content and incite users to read on. Keep it simple and as shorts as you can.
Once you have done all this, you're half way to a successful post. Concentrate on your content, keep it lean, clear and to the point. People are interested in your insights but don't always have the time to read long stories.
Are you currently using the publishing feature on LinkedIn, we would love to hear about your experience.
Related Stories:
You might also like
---
More from LinkedIn
---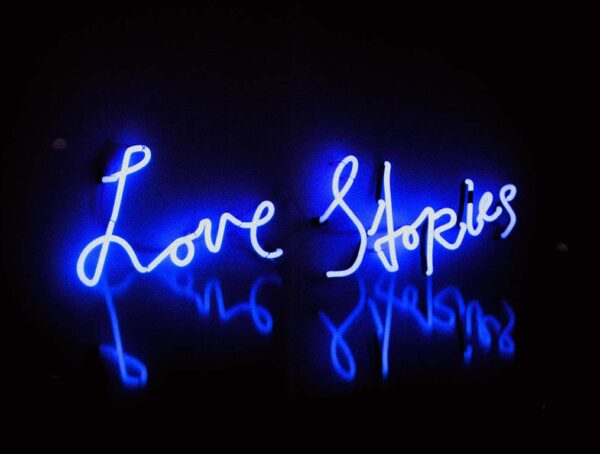 LinkedIn has announced several new features on Pages - among them, Stories for Pages with swipe-up links.