We all remember a month ago or so, when Pinterest announced its intention to one day launch its own version of ads on the platform – Promoted Pins.
That day has come – yesterday to be exact – and now Promoted Pins are live for some users (If you are among the lucky ones, let us know!).
What fascinates us about Promoted Pins?
They don't look like advertisements. You won't find any mark on them to tell the difference from normal Pins (no blue ticks, specially coloured outline, "sponsored" tag etc). In essence, Promoted Pins look exactly like the good old Pins we all love. (Cool!)
Businesses can pay to show certain Pins at the top of search results and on category feeds.
Promoted Pins are contextual ads. Click "Black T-shirt" and you will also find a shop that sells them.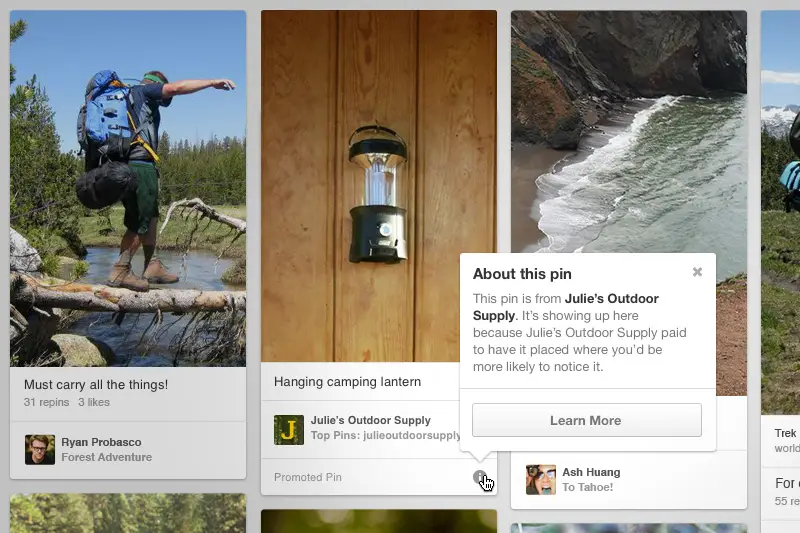 Pinterest is still experimenting with ads and, at least for now, it is selecting only some businesses to work with. But, we are all pretty sure that the era of advertising on Pinterest has pretty much just begun.
P.S.: Bear in mind that Pinterest's has been largely  "capitalized" by women.  If things stay the way they are, women should become the prime target of advertisers on the social pinboard.
Related Stories:
You might also like
---
More from Pinterest
---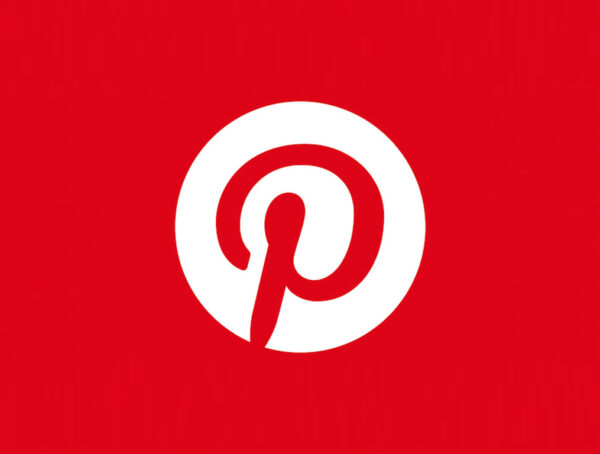 To save advertisers precious time, Pinterest has announced the launch of a new ad specialty: dynamic creative.