Social media might help us predict trends, opinion shifts or even elections. You might also think that social media can help us predict other things like the Oscars. Can it be done? Can people's interactions involving Oscar-nominated films on social media, predict an outcome? The short answer is no, but it's a little more complicated than that.
Firstly, let's look at the actual results, based on social interaction by Hootsuite. The company got 6 out of 9 categories correct last year, and this year they have promised a "very accurate" prediction – so let's see.
Best Picture (False)
Prediction: American Sniper
Result: Birdman (3rd in prediction)
---
Best Actor (False)
Prediction: Benedict Cumberbatch
Result: Eddie Redmayne (3rd in prediction) – It's important to note that in terms of popularity (positive mentions) Eddie Redmayne came to of the list with 28% positive mentions.
---
Best Supporting Actor (False)
Prediction: Mark Ruffalo
Result: J.K. Simmons (2nd in prediction) – J.K. Simmons scored 23% positive mentions and took 3rd place in sentiment predictions.
---
Best Actress (True)
Prediction: Juliane Moore
Result: Juliane Moore – Sentiment analysis also nearly put Juliane Moore on top – she came in second place with 31% positive mentions. Also, conversations around the actress were peppered mainly with words like "win", "actress", "oscars".
---
Best Supporting Actress (False)
Prediction: Emma Stone
Result: Patricia Arquette (4th in prediction) – Patricia Arquette came out with 33% positive mentions – only second place on the chart.
---
Best Director (False)
Prediction: Wes Anderson
Result: Alejandro González Iñárritu (3rd in prediction) – Alejandro González Iñárritu was the second most popular director in terms of positive mentions with 35%.
---
Conclusion
So, from the above, we see that although social media were buzzing for specific people, results are very different no matter how close they came to being correct. You can't predict the outcome of the Oscars only by using social data data. We can however see what people are voting for despite this – too bad people don't vote for the Oscars. Even Hootsuite, explains,
[quote]"While social media can't tell us who will win, we can learn who would, if the internets had their way,".[/quote]
Whereas this information might be useful for companies that conduct marketing activities during the event itself. Knowing what film and/or which actor is trending despite the final result, allows marketers to conduct more flexible, but yet person- or film-specific activities.
If you like our stories, there is an easy way to stay updated:
Follow @wersm
Another reason predictions can't really foresee the Oscars is the data itself. Researchers come up with different data depending on how they approach it and measure it. For Hootsuite, Benedict Cumberbatch (The Imitation Game) was the most talked about actor whereas for Adobe (which also makes Oscar-predictions) Bradley Cooper (American Sniper) is – However, neither got the result correct in the end. I really don't know how both companies came up with different numbers as they are supposed to be truly representative of the same social media activity – but they did. This makes me doubt the reliability of such predictions even further.
Related Stories:
You might also like
---
More from Experts Talk
---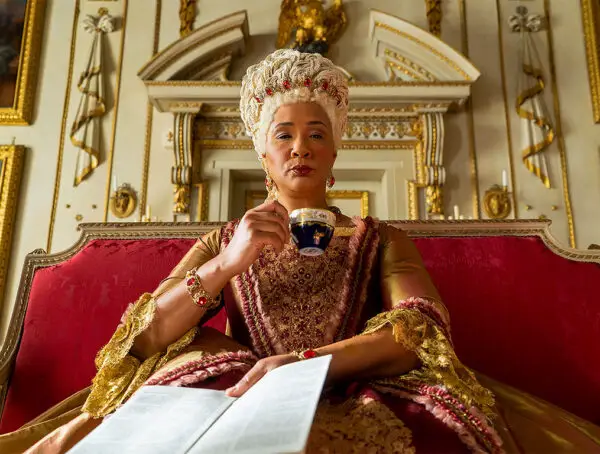 A new musical could soon come to life on TikTok, WhatsApp users are flocking to Signal and Fiverr will run …