Microsoft is adding an AI-assistant to PowerPoint to help improve your presentation skills. And yes, it will also stop you from swearing too much.
Presentations are nerve-racking. So how do you keep from saying the wrong word, stuttering, or even swearing when panic is taking over your emotions? The long answer is, rehearse, rehearse, and rehearse some more. The short answer: PowerPoint's new AI assistant.
Presenter Coach is a new AI-powered tool that appears during rehearsal mode on PowerPoint. The AI will record you during your presentation and use the audio recording to help you improve your skills with better pacing and filler words.
But the really interesting bit about this new feature is that it will also help improve your language. The AI-assistant will teach you to be more inclusive, but also suggest alternatives when you swear, use profanity,  or even highlight culturally insensitive lingo.
Microsoft says it is adding the AI-assistant feature because it has "received feedback from educators, students, and customers that people want an easy way to practice their presentations to improve their public speaking abilities."
Read next:
Firefox Now Offers Protection From Trackers By Default
/box]
---
You might also like
---
More from Reviews
---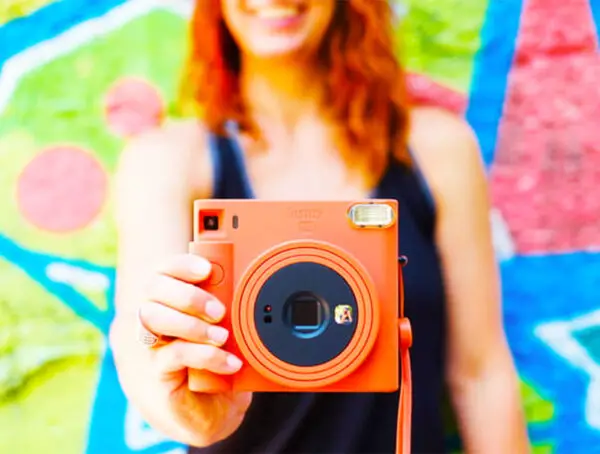 Fujifilm is making shooting analog instant-film easy and highly pleasurable with the new Instax Square SQ1.