SMBs are the backbone of Facebook Business activity. In fact, over 60 million small and medium-sized businesses have set up a presence on the social media platform, where they contribute with content and advertising budget.
The massive social network that Facebook has become, has helped SMBs establish local shops and even extend their reach to global markets. 20 years back, that wouldn't be possible.
However, as Facebook observes, sometimes communications between brands and consumers miss a bit of a human "je-ne-sais-quoi" and become lose their true character. To help SMBs add a bit more personality to their exchanges with customers, Facebook is announcing a new program that will leverage the power of Messenger to help them achieve better results.
The program consists of two parts. The first one is called the 'Bot Makeover Contest for Small Businesses' which, as you may have already guessed it, is a… contest! In this part, Facebook is partnering with ManyChat, a bot development platform which will provide a complete Messenger overhaul to three winners, even if they already have bots in place. Submissions are open until December 4, 2017 at 8:00 pm PST/11:00 pm EST, with the winners being announced in mid-December.
For the second part, Facebook is partnering with small business-expert Gene Marks for a Facebook Live panel about Messenger best practices. More personalities from Facebook and beyond, will join the panel in a conversation where they will share their secrets to success as distilled from their personal experience. You may want to hurry up for this one, as it's taking place today 3:00pm PST/6:00pm EST.
This is another major move for Facebook aimed towards SMBs. Earlier last week Facebook launched its Community Boost program with a view to equipping both individuals, as well as SMBs, with valuable digital skills that will help them make the most out of the platform and close the digital literacy gap.
More power to SMBs!
---
You might also like
---
More from Facebook
---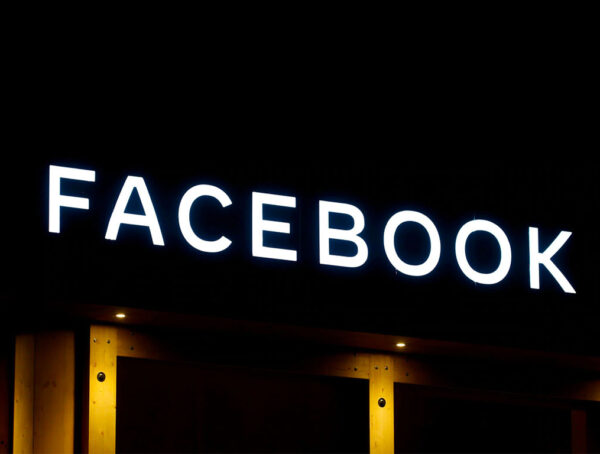 Facebook is to begin testing a new brand safety options, including new Facebook Ads topic exclusion controls for a small …