More and more companies these days are moving onto Social media for their marketing needs and it is only logical that they would like to know more about what their impact is, and how they can change their strategy to meet the needs of their audience.
Hence it is becoming increasingly important to track their social media data across channels with a variety of tools. What tools to use? Which ones to use for which channel? What to track…? Those are all questions on many people's minds.
To answer this question? Here is an infographic from infogtaphicworld.com, that shows you what you should be tracking, how to track it and which tools to track it with. See, we got you covered, every time!
Key Points To Take Away
– Google Analytics provide robust stats regarding your referral traffic and your content's quality and relevance. Make sure you have a look on traffic sources to track your social media performance and on content overview to evaluate your content's quantitative characteristics, such as unique users and time on site.
– Tools like Social Mention will help you calculate your share of voice, that is the amount of conversations/mentions compared to the total number of the aforementioned for competitive brands.
– Tracking your customers' data will provide you insights regarding their preferences.
– Mark mentions to your brand as positive, neutral or negative. This will give you a thorough analysis of people's sentiment.
– Each site has its own set of interactions, such as Likes and Shares for Facebook and mentions and retweets for Twitter. Mastering them will help you analyse your overall performance. In addition, each channel offers specific tools for further analysis.
– Setting up a dashboard to monitor your activity throughout all social channels is quintessential. Fortunately, there are tools out there which can help you automate the process.
– Aggregators provide useful data regarding what's trending. This way you can offer relevant content to your audience.
Have a look at the infographic below and let us know your thoughts.
s
Related Stories:
You might also like
---
More from Experts Talk
---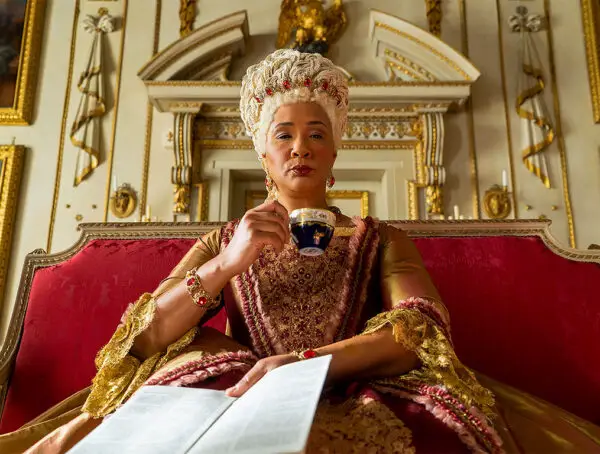 A new musical could soon come to life on TikTok, WhatsApp users are flocking to Signal and Fiverr will run …