Happy (Good) Friday, everyone. Welcome to the Pop Mashup! Yes, the first free Friday of the year. And the first day of my mini holiday. What are your plans for this long weekend? I'm having lunch with friends today, and all of the cheese and wine tomorrow. Sweet Cheesus!
Here's some Mash before all those chocolate eggs and cheese though. Let's dig right in.
First Ever Stories Ad
Yes, we now have the very first global campaign for Instagram Stories. The idea is that Stories captures and celebrates the diversity of its users. Showcasing epic occasions alongside blissfully casual ones, it has something for everyone.
The campaign, which covers Philadelphia, Milan and Cologne this month, is in partnership with Wieden & Kennedy Amsterdam. It features 15-second films, shot on both digital and mobile assets. Here are Wieden & Kennedy sharing a glimpse:
"We've been known as a place that highlights those special moments you want to remember, and then seven months ago we launched Instagram Stories and suddenly we saw a change in how 150 million people express themselves every day," says Taj Alavi, Head of Brand Marketing at Instagram.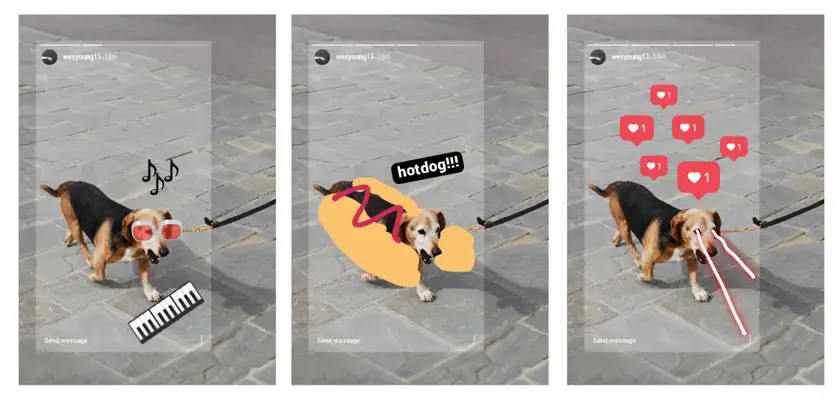 [quote]We moved from highlights and the epic to silly, casual, funny moments and sides of people we'd never seen before on the platform.[/quote]
Stories came out last summer (has it really been that long?!) as the antidote (copy) to Snapchat and have been quite popular with advertisers. Instagram intends to release 20 to 25 films by the end of the campaign:
"The ethos is to share the true joy in the community when people view and share Stories," says Alavi, adding that an Instagram lens can "immediately make a moment more fun and shareable."
In each of the cities it covers, Instagram will try to capture the essence of the place. For example, Philadelphia has interesting architecture, museums and subways that lend themselves to cool installations.
Here is the full roll of film on W&K's website.
Netflix vs YouTube
Ok, don't panic! Netflix is still "king" of the online streaming scene. But YouTube is in hot pursuit.
Apparently, out of 53% of households with WiFi in the U.S, 75% use Netflix. But YouTube is definitely nipping at its heels, with over 53% coverage.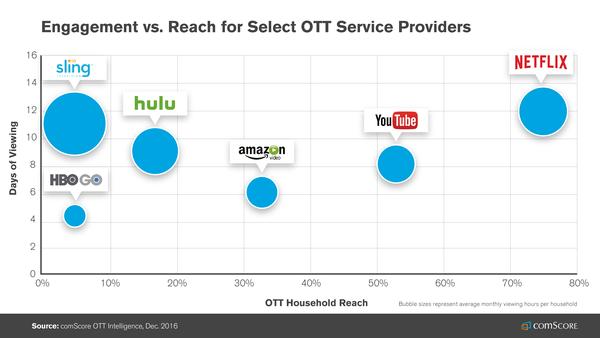 A recent study shows more Americans are watching over-the-top content — content viewed online vs cable – than ever before. While the study found that Netflix is hands down responsible for the recent growth, it also shows new providers like YouTube challenging their dominance.
Amazon Video is right behind YouTube, with 33% of households without cable. Hulu is fourth with 17%. comScore is convinced that with over 49 million WiFi-connected households in the U.S, the Netflix monopoly is bound to end soon. There are now 11 streaming services in the race. YouTube and chill?
Ronald is Hiring on Snapchat
Yes, McDonald's has teamed up with Snapchat to launch a McDonald's themed filter. Nothing new here, you might think. But jobseekers in Australia are invited to try on the uniform and send a 10-second video application if they want a shot at a job.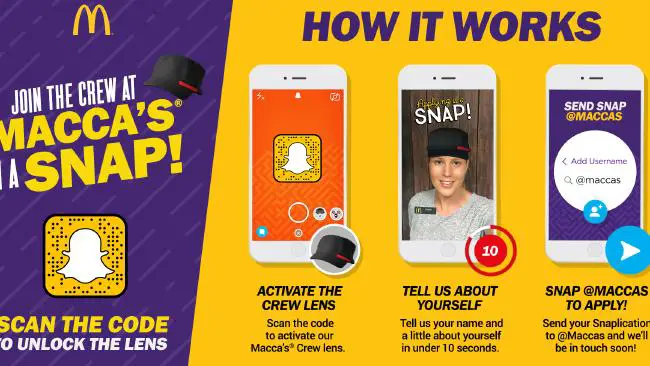 "Snaplications" is being billed as an absolute first for both companies. Once the application is reviewed, McDonald's sends users back to the digital careers hub where they can download an actual application form. McDonald's employs about 106,000 Australians, with 65% under 18. In Australia, Snapchat has more than four million daily users, 82% of whom are young people.
"We think this is actually a world first. Snaplications is basically a Snapchat 'lens' that gives users the ability to apply for a job — or at least start that process — by sending a 10-second snap.
"We're the largest employer of youth in the country, so we're trying to look for new and innovative ways to recruit crew people."
Even though the 10-second video will not replace the "traditional" hiring process, it will count as part of the application. "It certainly won't replace a thorough face-to-face interview, but we'll obviously take it into account."
"We're looking for that positivity, bubbly personality, someone we think would be good in a customer service role. Based on what my daughter sends to her friends, you do get a bit of a glimpse [from a 10-second video]."
"Snapchat are quite interested to see what the result will be," says Ruming. "Obviously they're driven by trying to encourage users onto their platform. We presume when someone applies via Snapchat, when their friends ask them how they got the job, they'll talk about it."
But enough about work, it's time to seriously relax.
Over and out – have an amazing long weekend – you have earned it!
---
You might also like
---
More from Social Fun
---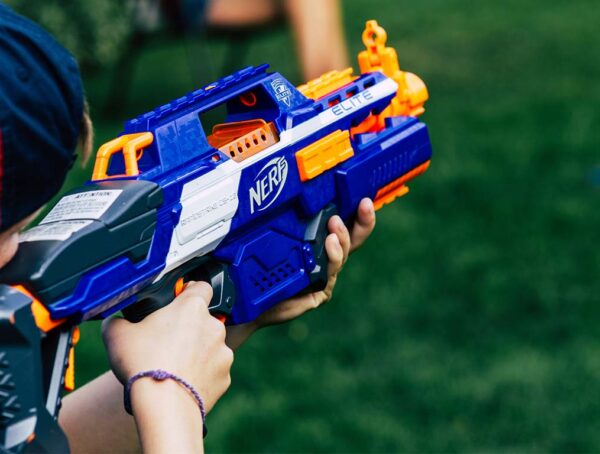 Most people have probably grown out of their Nerf obsession; if you haven't, you could become the new NERF Chief …