Hi! It's only St. Paddy's day today, isn't it? What are you doing, and what are your plans? I am having drinks on Saturday, but tonight I think I'll just take it easy. Some Jamesons, some crisps – keep it real.
Whatever you're doing though, I can't let you g0 without a good dose of pop mashup to get/keep you going. It's fresh, it's fun, and it might even give you some ideas. Let's go!
Keeping Up With The Bakers
What's this? A new famous family doing the rounds on the reality TV circuit? No, it's Ted Baker's new Instagram Stories campaign.
It goes like this: The Baker family move into Tailor's Lane; a fictional suburb hiding a few deliciously dark secrets! Very "Netflix drama." The campaign's main short film will be fully "shoppable," of course.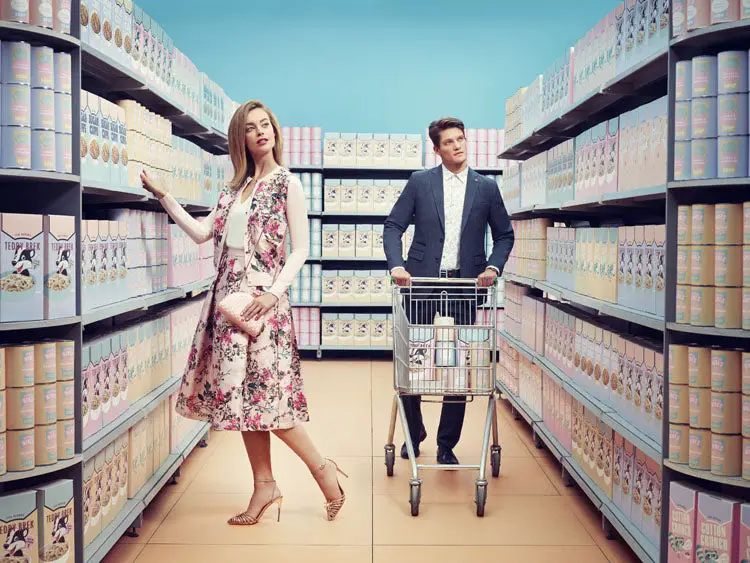 The novelty here however, is that Instagram Stories will serve as a "gossip channel." Daily posts are designed to reveal more about each of the Baker family members. People can click through five different "TV channels" in their Stories – each channel showing different content. They also reveal winners for several competitions that will run alongside the campaign.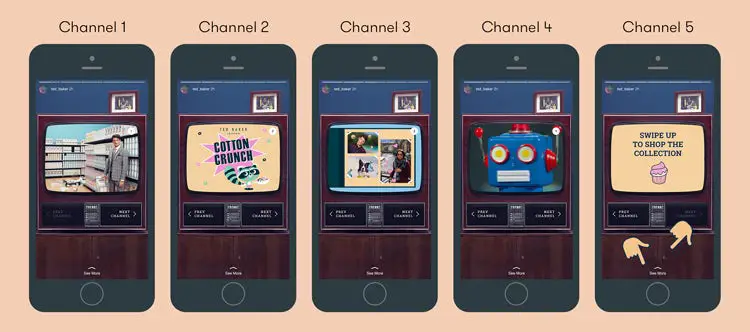 Craig Smith, global brand communication director at Ted Baker, explains:
[quote]Instagram Stories rings itself nicely to episodic storytelling and building out a narrative. For us, it is perfect for not just re-articulating the main ad but adding another thread to the story and giving it more depth. I reckon we'll be the first of many brands to use it in this way.[/quote]
"We already have half a million people following us on Instagram so that helps and gives us confidence," he says. "You can get instant user feedback too so the comments on Instagram can be really useful for providing a real-time snapshot of what isn't working."
The company will also use the "Keeping up with the Bakers" campaign throughout selected stores, using Google Cardboard.
A 360° film will be available via 20,000 Google Cardboard headsets, and interactive window displays at select locations will ensure you don't miss out in the street either! You can place your hands on the glass window and a camera will trigger, to place you beside the Baker characters. The takeaway? A shareable GIF, of course!
I will share the GIF with you as the campaign comes to Brighton! Smith confirmed it: [quote]I love the idea that our Brighton boutique store is limited in its physical capabilities but unlimited in its virtual capabilities.[/quote]
Watch this space.
Snoop Gets Controversial… Again!
Now, we all know and love a bit of Snoop Dogg. The rapper has been all chilled out and quiet recently but that's all come to an end.
On Tuesday he launched what you might call a "slightly controversial" video for the track "BADBADNOTGOOD" on YouTube.
It introduces us to a world where everyone is a clown, the police are bad clowns and the president is a clown with oddly straw-colored hair and the name Ronald Klump… ahem. The next bit is the controversial element I mentioned. Snoop, who by the way isn't himself a clown, pulls out a gun on Klump. It's a toy confetti gun but the feeling it conveys isn't exactly playful.
The president's lawyer, Michael Cohen, called the video "disgraceful" and said Snoop owed the president an apology. "It's not funny, it's not artistic." Snoop insists this is just art:
"When I be putting sh*t out, I don't ever expect or look for a reaction," he said. "I just put it out because I feel like it's something that's missing. Any time I drop something, I'm trying to fill in a void."
Snoop, something like that will definitely get a reaction!
Insta Something For Nothing
Yes, I am doing double Instagram coverage this week, but that's mainly because that's where all the good action is, lately. What with Snapchat's shares dropping. Not that I bought some or anything… (insert rolling eye emoji!) Anyway, Instagram users are being encouraged to swap photographing the usual London landmarks in the distance for acts of kindness in the streets.
This month hundreds of fans of the social network will assemble at points around central London to spend some of their Saturday being nice to people. And, with their subject's permission, post photos/videos on Instagram.
The route of this amazing "photowalk" will be in the shape of a heart!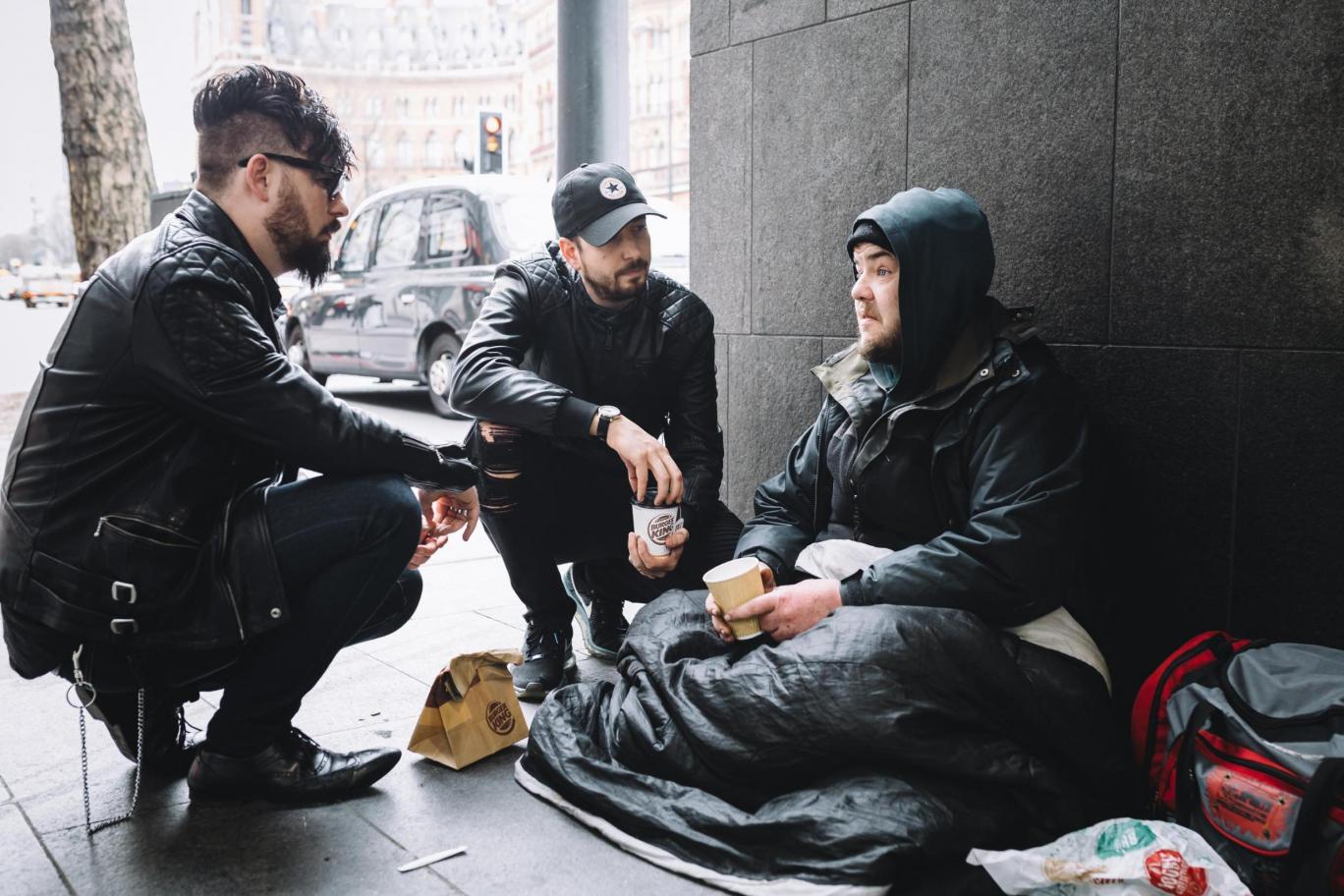 The event is on March 25th and is organised by the Do Something For Nothing movement. If you don't know these guys, have a look at their Insta feed – really inspiring stuff!
Co-founder Dave Burt who runs the Instagram account said:
[quote]What we're trying to do is take these influential social media people and get them doing acts of kindness, document it and share it. It allows us to take the inspiration of doing acts of kindness and communicate it to millions of people.[/quote]
Snapchat Does Politics For Millennials
Snapchat gets political. Back in January 2016, Snapchat launched a political news show starring its head of news, former CNN reporter Peter Hamby, mainly to cover the presidential campaign of one Donald Trump.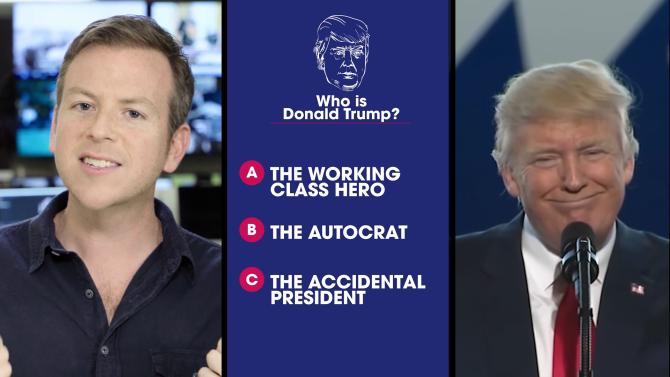 On Wednesday this week, the company announced it's bringing Hamby's show — Good Luck, America — back for a second "season" to try and explain Donald Trump to millennials. A Snapchat representative told Variety: the goal is to "help Snapchatters make sense of a weird time in America."
"America's in a pretty weird place right now. Let me show you what's really going on," says Hamby in the first episode. "Everything you thought you knew about American politics, you can just flush down Donald Trump's golden toilet. Does he have a golden shower too?"
Snapchat says the first season of Good Luck, America back in 2016 had over 22 million unique viewers during the election campaign, which is pretty impressive.
Snap might be focused on its future as a camera company but it sure is hoping Hamby's political show will increase new users and so help sell more ads. Money and politics, baby!
Have a great weekend, may the luck of the Irish be with you!
---
You might also like
---
More from Social Fun
---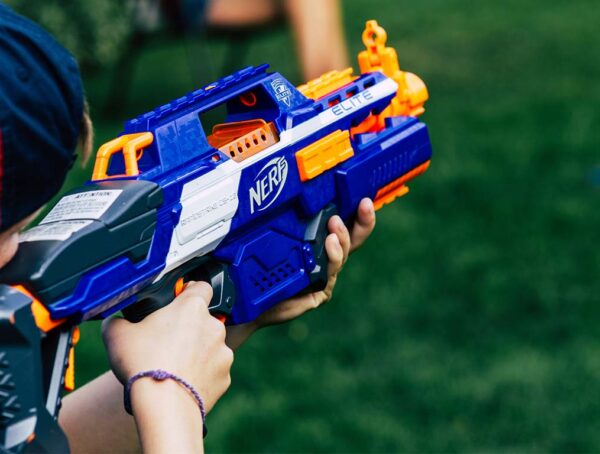 Most people have probably grown out of their Nerf obsession; if you haven't, you could become the new NERF Chief …