So…? How was Christmas? Tell me everything! Mine was amazing – and I am now pretty much made of equal parts wine, gin, mince pies and cheese. Ok, some chocolate too. The most amazing bit is not having to travel anywhere. Strolling, walking, skipping and rolling – yes, but no machine-aided transport what.so.ever! It's amazing, I would recommend to a friend.
Anyway, we still have NYE to go, so let's get going as I need to start getting ready! Glitter NOT optional.
Chewbacca Mom
Yep, Chewbacca Mom broke the record of the most-watched Facebook Live video ever! The video in question, filmed in a shop car park, has been viewed over 164 million times. And if you need a refresher, here it is:
The 37-year-old from Texas bought a Chewbacca mask back in May this year, and live-streamed herself chatting about her purchase. It's essentially four minutes of utter joy. She recorded the video for friends and family, and made it publicly visible without really thinking about it.
Because it was public, people could share it. And people did – over and over and over again. Candace said,
[quote]I remember seeing that I got 50,000 views within an hour – and thinking 'I don't know 50,000 people. What's going on?[/quote]
By the time she went to bed – seven hours after she posted it – the video had one million views. When she woke up the next day, it had 24 million video views and there were some 20 messages on her phone. Her Chewbacca antics shattered the previous Facebook Live record set by Buzzfeed's exploding watermelon – two people gradually add rubber bands to a watermelon until the inevitable happens.
Facebook had only rolled out its live streaming video capability to all users a month before, in April.
[quote]Within three days I had 78 million views and climbing. I refreshed my Facebook page and saw the number of views jump by 100,000 at a time.[/quote]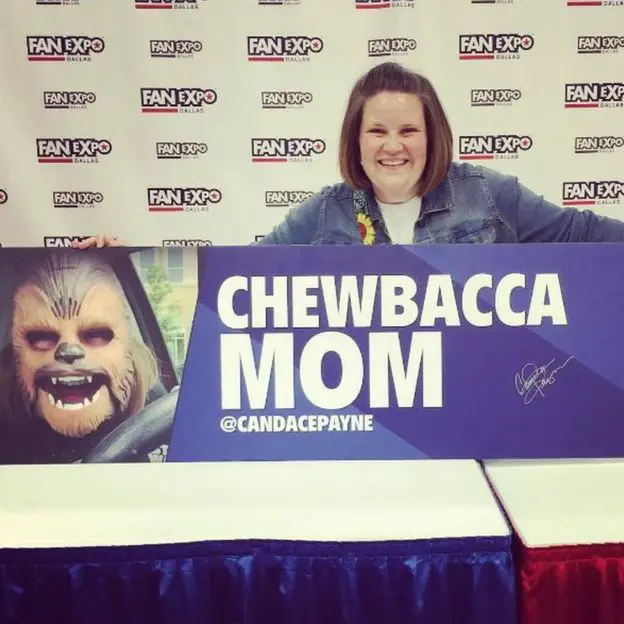 Since Candace shot to internet stardom, she has appeared on a Late Late Show sketch with Star Wars director JJ Abrams, one of her heroes, she has released a cover of Michael Jackson's "Heal the World," and keeps being recognised in the street. "People come up and ask if they can take a selfie with me," Candace says. "Most are pretty kind and many people want to say thanks for my video."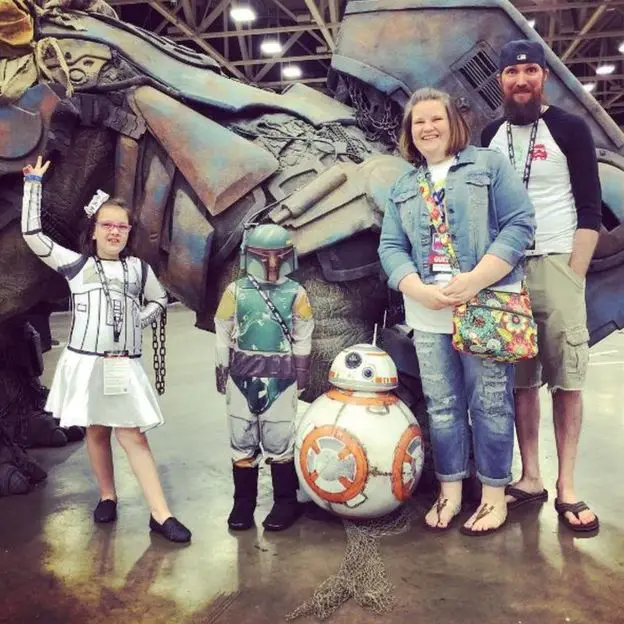 Candace now has over 800,000 followers on Facebook and another 50,000 on Instagram, and she is about to start her new life as video blogger for American network TLC.
Holy Cheat Meal
Now, you know how we've all eaten a smidgen more than usual, and really didn't think twice about gyms and runs and carbs and stuff? Well, Dwayne Johnson aka The Rock is no different. Or is he? Clue: he really is. And his Instagram posts for Christmas prove it.
When "cheat day" happened on the 26th of December and the clock struck 11.45pm, the 44-year-old professional wrestler turned highest-paid actor in the world decided to really treat himself. Brace yourself:
"Eight slices of sour dough French toast topped with loads of apple pie," he wrote on Instagram.
[/quote]Sat on the couch like the big, brown, bald, tattooed glutinous version of Jabba the Hutt and watched the Force Awakens again. It was my Christmas gift to myself and I want everyone out there to remember one of our golden rules during the holidays, 'Don't cheat yourself, treat yourself[/quote]
Snapchat "Takes The Mickey"
Yes, it's true, Walt Disney Co and Snap Inc. have agreed to a new deal over Christmas to have Disney create programming for Snapchat.
The first show will be from Disney's TV division, and is an "after party" for ABC's The Bachelor. It will debut on January 3. The whole series will be available in Snapchat's Discover section, and will be 3-5 minutes long.
[quote]Earlier this year, we worked closely with Snap on a very successful The Oscars Live Story and we look forward to building on that relationship and providing Snapchat's mobile-centric users with a unique, immersive experience around our shows and brands,[/quote]
Disney-ABC Television executive John Frelinghuysen said in a statement to Reuters.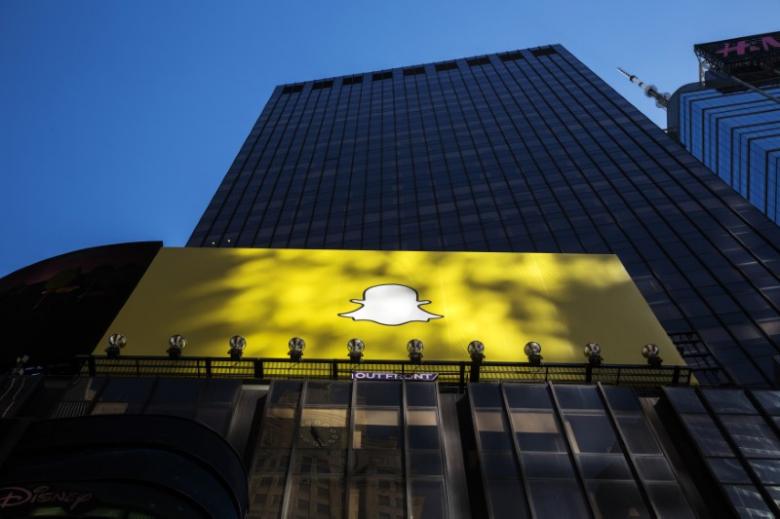 No other titles were announced yet, but the deal is said to include quite a few other series too. Disney will join a host of key media companies who run original programming on the platform, including talk shows from E! Entertainment Television and comedy bits from The Tonight Show Starring Jimmy Fallon. As far as more serious pieces are concerned, Snapchat even broadcast a political series, Good Luck, America, during the presidential campaign that featured a sit-down interview from the White House with Barack Obama.
BBC's Important Videos
Ok, so I did not know about this, but apparently the BBC's "important videos" playlist over on YouTube, has some serious cult status going on. It's basically a collection of more than 300 videos, most of which are just a few seconds long, curated by a YouTube user named eljolto. Humorous TV clips, memes, and other delightful user-generated content, "important videos" provides nonstop entertainment.
"Important videos" has amassed more than 142 million views on the main playlist page, with most of the individual videos getting over seven-digit view counts. And now, thanks to the BBC, the previously-anonymous curator of "important videos" has been unveiled. Eljolto's real name is Eddie Jolton, and he's a 19-year-old who is now an internet sensation.
Jolton sat down for an interview for a BBC Trending segment and explained that he, like many other people who have become well-known through YouTube, is shocked at how big his most significant creation has become.
[quote]I just [put] all of the short videos and memes that I would send my friends in one place,[/quote]
he explains. "I didn't think it was gonna be as big as it was."
https://www.youtube.com/playlist?list=PL7XlqX4npddfrdpMCxBnNZXg2GFll7t5y
See if you can make it through all 311 videos!
Ok then, last Mashup of the year is done, may the "Force be with you" and see you in 2017!
---
You might also like
---
More from Social Fun
---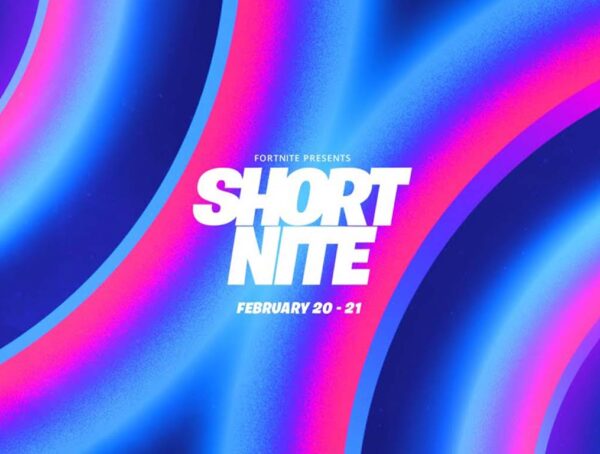 Fortnite has announced the Short Nite Film Festival with screenings for 24 hours on Party Royale's Big Screen.