Welcome to the warm group hug of the Mash and Friday – get in here cos it's mighty cold out there! Definitely December, there's no going round it. I sincerely hope everyone's heating has been working!
Right then, 23 days left until Christmas, and the countdown to Elf and Home Alone viewing is ON.
Let's get mashed!
Movie Cats
Yes, this is a story of the humorous effects that arise when humans and cats start re-enacting classic movie scenes on Instagram.
Movie Cats belongs to humans David and Sarah and their aim is to entertain the masses together with their kitties, Tara and Willow. Sundays may be reserved for delicious roasts and crying in prep for Monday for some, but over in Nottingham (that's where these guys live), they are all about movie re-enactments.
In just six posts, they have covered Ghost, E.T. and even Alien. And with just six photos, they have already amassed over 40k followers! They also run Casual Movie Cats for all those behind the scenes scoops.
Vampire 360
Another week, another Snapchat first! This time it's all about vampires, it's 360 degrees and 3D. Yep – all of those new things!
The new movie "Underworld: Blood Wars" has created the very first "3D interactive lens" on Snapchat.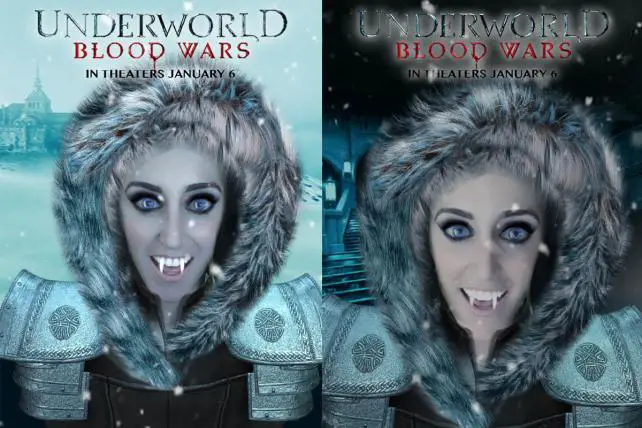 The latest lens for "Underworld" is the very first to incorporate a 360-degree view, transforming people's videos into a 3D like landscape straight out of the movie. The studio behind the movie, Sony Screen Gems, is running a "Snap to unlock" campaign for the lens, yet another recent addition to the Snapchat repertoire.
Users will need to find and scan a code across billboards and websites to unlock the feature. The code started appearing in ads yesterday, and will then be available inside Snapchat on December 29th.
60-Minute Mascara
Well, this is a week of firsts when it comes to brands doing new social stuff! Facebook and Estee Lauder are about to debut Messenger bots in the UK to offer their products over Christmas.
The bot launch coincides with the opening of a Christmas pop-up shop near its HQ over on Mortimer Street in London. Estee Lauder is saying that the Messenger bot – which uses AI to communicate with customers – will help shoppers select their Christmas gifts, and choose a courier to get them delivered within 60 minutes anywhere across London!
"Today's changing consumer behaviours mean that we have to adapt to the need for instant access to our products and services" said Chris Good, president of Estee Lauder.
"For the time-poor consumer, convenience is the new luxury", he added. "We are constantly looking at new ways to provide greater choice and flexibility, trialling new features like Messenger alongside live chat and other existing digital offerings."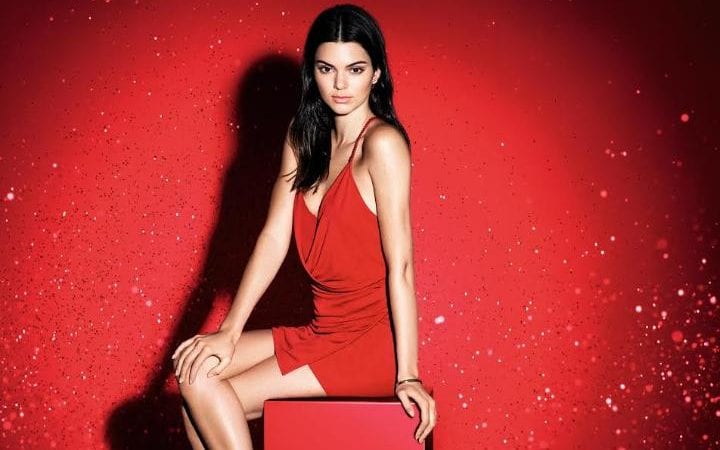 The company has in fact recently created a "millennial advisory board" to keep the beauty business up on the latest trends and Millennial buyer needs. Younger employees are also training senior managers how to use social media, including Snapchat!
Early adopters of the chatbot in the US include the airline KLM and Absolut vodka. KLM has a permanent bot now that provides customers with their travel itineraries and boarding passes!
This is it, I am off to the first (of many) pre-Christmas gatherings. This evening it's Italian and panettone but also bracing myself for a "good" few weeks of rail strikes on top of rail strikes. Enjoy the weekend, not long until HOLIDAYS!
---
You might also like
---
More from Social Fun
---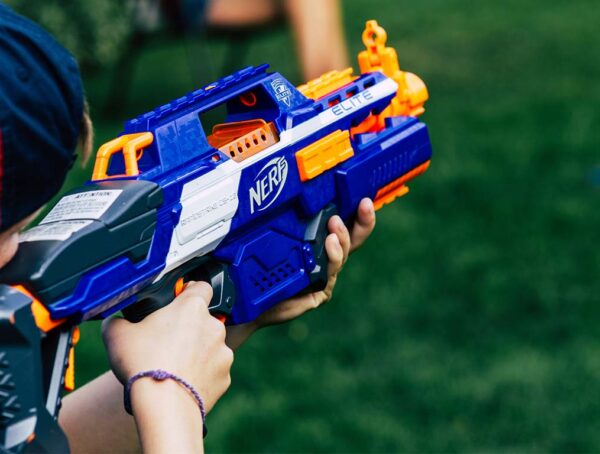 Most people have probably grown out of their Nerf obsession; if you haven't, you could become the new NERF Chief …