Ok, so you've been podcasting for a while. Now what? How long until you upgrade your gear without going bankrupt? 
Here's the deal: You don't need a lot to take your game to a new level. After all, you can have a decent result with a smartphone and a good mic. However, you can also decide to make an investment and show some serious dedication to the craft of podcasting.
Whichever the case, you've come to the right place. Here are some picks for you.
Tascam US-42 MiniStudio Creator USB

The TASCAM Ministudio Creator US-42 is your personal production and online broadcast studio. Featuring a professional quality audio interface and a number of unique real-time effects, the Ministudio Creator delivers everything you need to become the next internet sensation, including… voice effects!
Lavalier Microphone, Dual Lav Lapel Mics

Get more for your buck with this dual mic system that will deliver crystal clear sound! This Lavalier Clip-on Omnidirectional Condenser Microphone, designed for vocal or video use, provides clear and accurate voice recording, which is significantly better than the majority of the built-in microphones out there.
Podcasting For Dummies

Don't let the title fool you. This book offers way more information and advanced tips that even the most experienced podcaster will cherish. Written by a pair of podcasting pioneers, this book is packed with insight on the technology behind recording, editing, and sharing podcasts, along with tips and tricks on how to produce a pro-level podcast.
Behringer PODCASTUDIO

Get a full recording studio "out of the box" including USB audio interface, mixer, microphone, headphones, professional audio software (downloadable) and more. Do you need more? Nah!
---
You might also like
---
More from Shop
---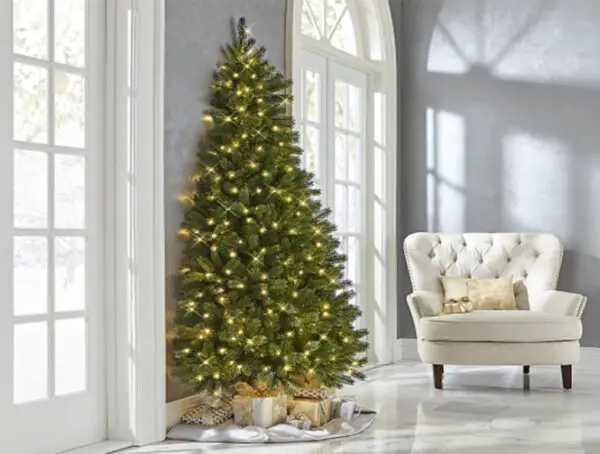 When you don't have enough space for a full-blown Christmas tree, The "Against The Wall Christmas Tree" is the solution …