Welcome to this week's 12 Questions Podcast. We're here with the Group Director of Digital Growth for Fast Company and Inc. Magazine, Stephanie Meyers.
Stephanie's a versatile digital strategist and editor with more than 13 years of experience in shaping smart, informative content for audiences across every platform… literally. She's a print/editorial professional gone social, with a focus on data-driven audience development, and social media strategy.
On board with the industry's love of Instagram, her favourite campaign is brought to you by the New York Public Library. I don't want to give it away, but if you're a book lover, you'll be intrigued by this one!
But closing out… let's clear the air! In case you caught yourself questioning it… she is not, I repeat NOT Edward & Bella Swan's creator. She did not create the Twilight series – despite what nearly 2k of her Twitter followers have come to believe for no reason (other than lack of observation). And she's certainly no vampire expert (although that has grown to be debated).
Stay tuned weekly for more experts each week! Until next time…
---
You might also like
---
More from Experts Talk
---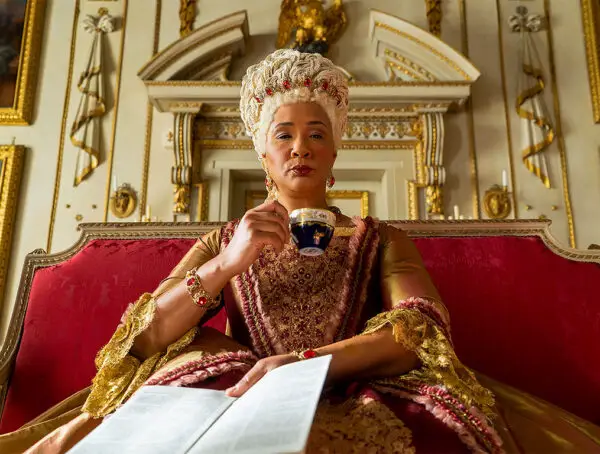 A new musical could soon come to life on TikTok, WhatsApp users are flocking to Signal and Fiverr will run …