This week I'm joined by freelance social media strategist and Head of Influencer Content at The Projects, Sarah Austin who is here to divulge her insights on influencers, the future of social media, and more.
Influencer management and strategy, in particular, are her specialities. Her end goal is to help brands and agencies understand the TRUE value of influence and their perfect fit! Strategy is KEY.
Admittedly, Instagram is very much her focus, both for personal use and work – joining the rest of us tumbling down the rabbit hole that is discovery. But apart from Instagram, Sarah is a BIG proponent of the concept of 'pinning' your favourite finds in categories – brought about by Pinterest of course.
And despite its 'pay to play' nature… she says that Facebook is NOT going anywhere. That said, the regulation regarding transparency and data is definitely on its way. And who will lead the way? Facebook, of course. Which will ultimately lead to better education of social media and its nuances for both children and non-digital natives.
This week we also discussed the power of purpose and integration of social media, into the marketing mix. My favourite insight is the true naivety and discount of the complex world and hard work happening behind the scenes of a strategically thought out and successful social media campaign.
So go ahead, have a listen and uncover how your influencer and social media strategies can truly resonate with your audiences, big or small. Because great social doesn't discriminate and is so much more than your 'social guru' lets on.
Stay tuned for next week's 12 Questions Podcast where we'll be talking about the public sector and non-profit's use of social media.
---
You might also like
---
More from Experts Talk
---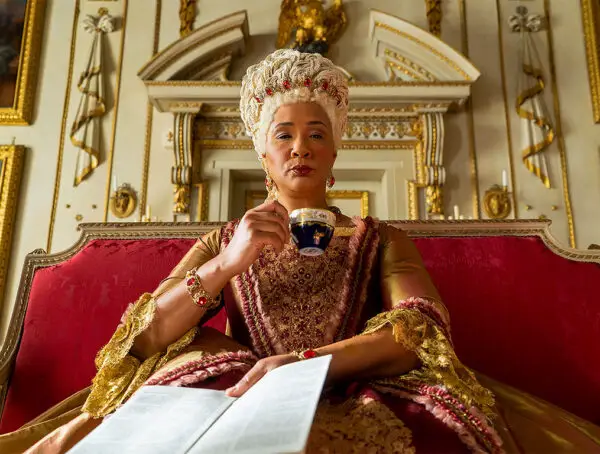 A new musical could soon come to life on TikTok, WhatsApp users are flocking to Signal and Fiverr will run …