Welcome to this week's 12 Questions Podcast, all the way from the picturesque Hudson Valley, New York. This week, I had the pleasure of chatting with social media strategist, coach, and entrepreneur, Christine Gritmon.
As an early adopter of social media, it wasn't until she entered the newsroom that she saw its power through analytics and systematic packaging of messaging to elicit different responses from different audiences. In the podcast, among other things, you will hear how she now helps small businesses demystify social media through her business and her personal brand.
Christine's a BIG fan of Facebook – despite its recent problems, and she's hopeful it will recover, stay relevant, and be a big part of people's lives – recovering from the breaches of trust. And the industry as a whole? She's keen to see the impact of the personalisation in the years to come, on video in particular, as well as the further induction of AR/VR into the industry.
Her favourite recent social media campaign was the #RateASpecies campaign that went viral with zoos from LA, Orgeon, Minnesota and more which left the topic of animals fresh in our minds, kept kids giggling, asking questions and inspiring zoo visits even when the weather didn't seem suitable.
⭐ ⭐ ⭐ ⭐ HIGH-KOALATY, IF SLUGGISH
Who's got four thumbs and loves to sleep?#rateaspecies pic.twitter.com/fzedtnFODx

— Los Angeles Zoo & Botanical Gardens (@LAZoo) March 9, 2018
Throwback to early 2018's #MuseumsSnowballFight that took to the proverbial streets of New York and beyond (i.e. Twittter), where the finest art institutions were having a play tagging each other and tossing shade in the form of snowy artwork.
https://twitter.com/MuseumofCityNY/status/948955192434839553
It was that content that led into fun discussions surrounding transparency, authenticity vs. polished content, importance of engagement, Facebook's dilemma, direct/indirect conversions and more.
And newsflash for those of you wary about the impact of old marketing theory… the rules still apply – just in new ways! They provide you with a strong background / means of understanding the data that we as social media marketers analyse everyday.
So go ahead, have a listen! It's 25 minutes that are sure to inspire you!
---
You might also like
---
More from Experts Talk
---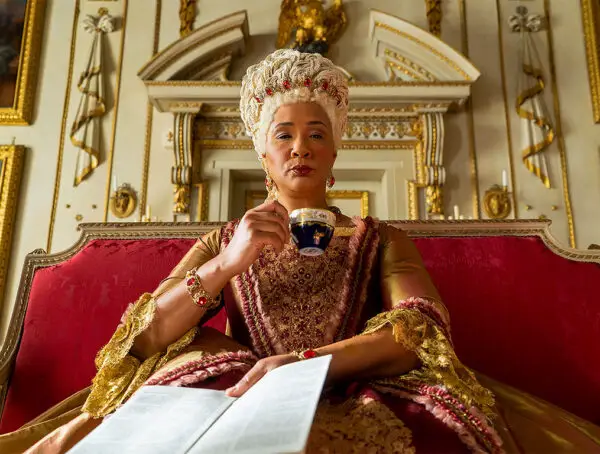 A new musical could soon come to life on TikTok, WhatsApp users are flocking to Signal and Fiverr will run …