PlayWith is a platform which aims to transform how people discover, organize and participate in sports and fitness activities. A way for people to get out and play their favorite sports with friends and within minutes.
PlayWith is the new way to socialize, stay fit, have fun, make new friends and build lasting real world relationships.
Social networks have helped us communicate better with each other, they made organizing nights out much easier and work had never been so collaborative. It was time they also let us play better, no?
PlayWith is a mobile app built around the 3 concepts that made sports and play fun when we were kids: Be social, be spontaneous and have fun!
1. Be Social
PlayWith connects people around the sports that they love to play, and makes it easy to do so. Sports are an amazing vehicle to meet new people and make new friends. With PlayWith, you will discover what sport activities are happening around you, effortlessly organize and join activities, and never be short of people to play sports with.
2. Be Spontaneous
Many people often have the same interests and ideas. PlayWith lets you message all the users in your area so you can see who would want to join you! PlayWith allows anyone to act on an impulse an organize a quick pick-up football match after work or turn a lunchbreak into a playbreak, in a matter of minutes!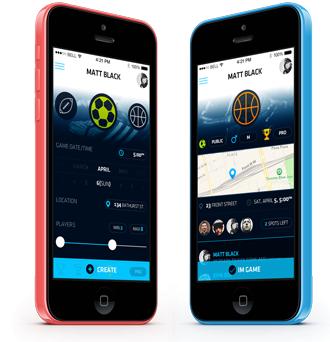 3. Have Fun
Getting people to play together should not be so hard. With PlayWith you can easily setup a quick pick-up game of football after work, discover weekend sport activities taking place at the local park or find a jogging buddy for your morning run. Sports are more fun together.
PlayWith is coming to revolutionize the way we play and share activities with others, by helping you find the right team mates for your next activity. PlayWith works the very same way we used to do when we were kids.
The app will be available soon. To be among the first to know, you can register your email here.
Related Stories:
Gain exposure
 for your social app by asking us to write a review about it. 
Find out how
.
More from Reviews
---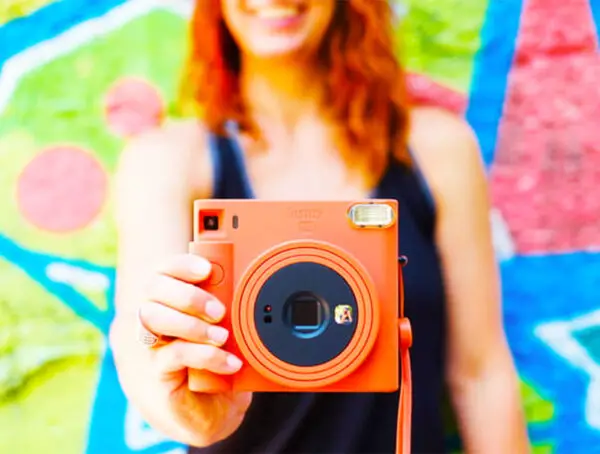 Fujifilm is making shooting analog instant-film easy and highly pleasurable with the new Instax Square SQ1.