Whether you work in an agency or client-side, you will probably agree that the relationship between the two is much like a love story. They meet, they fall in love and then one (often the client) dumps the other (the agency) for a sexier, more interesting one.
This is the concept behind Pitcher, the Tinder for marketers.
Based in Amsterdam, the Woedend! agency came up with the idea of a smartphone app that would work like Tinder, except that this one would be for marketers to find the agency of their dream. Pitcher was born.
How does Pitcher work?
Say you are a marketer and your are looking for a partner for your next advertising campaign. You upload your profile and pitch on Pitcher and then, all you have to do, is to swipe through agency profiles and select the ones that match your request. Much like Tinder, swipe left to reject an agency, and swipe right to "like" an agency and invite them to pitch for your campaign.
This is just a test, maybe even just a clever stunt orchestrated by Woedend!, but the idea is really good. Marketers always invite several agencies to pitch for their upcoming campaigns and the Tinder way may well be the best way to manage the process after all!
One thing for sure, Pitcher is a real app (you can download it here for iOS and here for Android), with a real website and a real potential. But for now it is only tested with around 60 agencies located in Amsterdam, Netherlands.
Here is a video to understand how Pitcher works:
How do you like the concept of Pitcher?
Related Stories:
You might also like
---
More from Reviews
---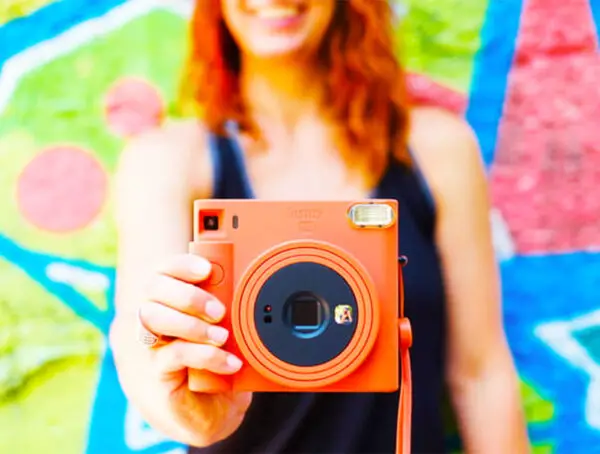 Fujifilm is making shooting analog instant-film easy and highly pleasurable with the new Instax Square SQ1.