It's no secret, Pinterest is one of the fastest growing social platforms. Pinterest is gaining thousands of new users every week, but it seems the platform may be suffering from an underlying issue: users do not follow many other users.
On Facebook, we get connected with friends, on Twitter, we follow users who other users follow. On Pinterest, however, there is no real trigger to follow more users. It is not easy to discover content from people you don't yet follow, hence the odds that you will follow someone new are very low. And that can be an issue for a platform that wants to be social.
If you like our stories, there is an easy way to stay updated:
Follow @wersm
Pinterest might be looking into ways to change that. For a couple of weeks now, I have been receiving emails from Pinterest. Nothing strange there, until I noticed the title of the emails: "It's a match!"
Pinterest: It's a Match
[quote]Hey Geoff, they say great minds Pin alike. And we just found someone who shares your same taste in Pins![/quote]
This is the core message. Pinterest is going through everyone's pins and trying to match what we pin to what other users pins. This way, it helps us discover new users, new board and new pins, with the aim of convincing us we should follow this user.
If you like our stories, there is an easy way to stay updated:
Follow @wersm
It is a very interesting "guerrilla" approach from Pinterest. There is indeed very few chances I would have gotten to discover the pins from these users. By pointing me at them, Pinterest is telling me they are interested profiles, with which I am very likely to be willing to interact with, hence growing my network one pinner at a time.
My verdict: well done Pinterest. I love the underlying objective, I love the guerrilla approach, What I love the most about it, however, is that the users I was matched with, are actually awesome profiles.
oh, and for the puppy, well it's just so cute, right?
---
You might also like
---
More from Pinterest
---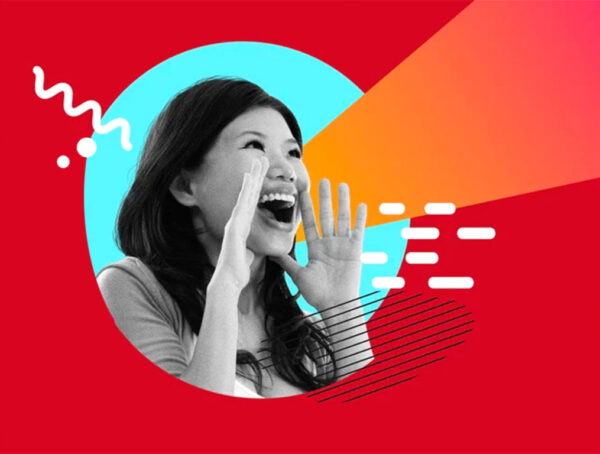 Pinterest influencers can help promote your business thanks to its friction-less approach during the acquisition process.