Pinterest has announced that it recently crossed the 250 million MAU milestone, up from 200 million this time last year.
Pinterest might not be as big as say Facebook, Instagam, or Twitter, but it is growing at a tremendous rate. Just days after we reported its high growth rate (25% YoY!) Pinterest's Co-Founder Evan Sharp provided the number that really matters: The platform has more monthly active users "than the population of Brazil!" Yes, Pinterest has officially crossed the 250 million-MAU milestone.
While the growth numbers are surely important, it's also refreshing (especially these days) that Pinterest is a "place that helps [people] feel positive and optimistic about the future." As Villy argues in her recent post, this may very well be a factor that could be contributing to the platform's growth.
Pinterest is a really mixed audience, but it is growing a lot internationally. As Sharp explains in his announcement of the milestone, "over half of the people on Pinterest—and 80% of new signups—are from outside the United States."
Its audience describes it "as their own positive corner of the internet" where "they go to learn about their personal tastes, and get the confidence to try new things." In fact, 98% of Pinners actually go out and try ideas they find on the platform, according to a Nielsen study. To give you a better idea of how important that is, the social media platform average is 71%. In any case, Pinterest tries its best to distance itself from being characterised as a "social" platform
If you want to connect with friends, there are other apps that do that. "Pinterest is your place to reconnect with yourself" explains Sharp.
Pinterest's content also attributes to its success, with over 175 billion Pins to explore. That's an increase of 75% in about a year and a half.
There are now more than 175 billion Pins to explore on Pinterest—up 75% from early last year.
---
You might also like
---
More from Pinterest
---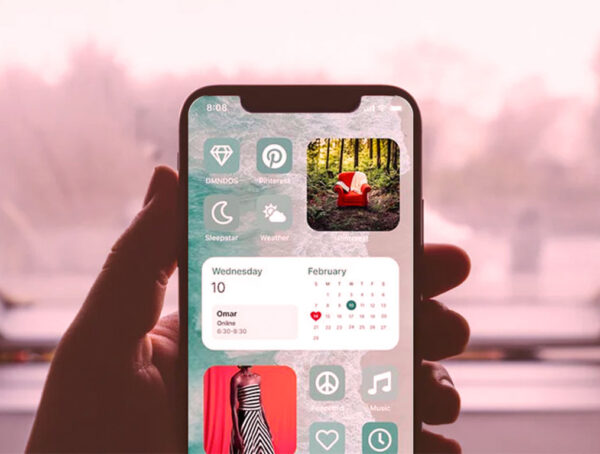 Pinterest has announced a new widget option for iOS, that lets Pinners choose their interests and have them served to …