Pinterest users can now easily have a closer look at Pins. All they have to do is pinch, to zoom in. Also, they don't need an account to use visual search anymore. it can be used on Chrome.
Sometimes you just want to have a closer look at something in an image on social media. On Facebook you pinch to zoom in. The same on Instagram. Now, Pinterest has also brought its users the ability to zoom in on Pins. There is little use for this on Instagram or Facebook – other than just being curious. On Pinterest, being able to zoom in brings visual discovery to a whole new level. As Product Manager Jeff Harris explains, "next time you spot a pair of shoes you love, pinch to zoom in on all the details, like texture and color."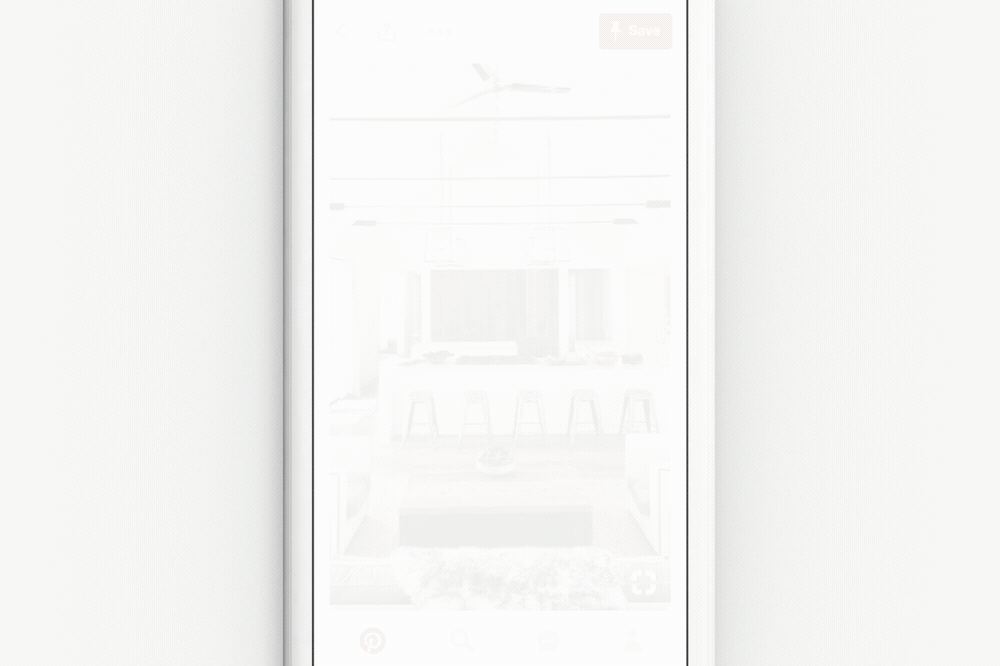 Harris also explains that users have been asking for a way to zoom in on Pins for some time. Now they have it. At least they do on iPhone and iPad. Android users will have to wait as the feature will be available to them soon.
Additionally, Pinterest has made visual searches much better. Visual searches have increased 60% this year and so Pinterest is constantly trying to make them better. The button to search is clearer (especially for new users), and has been moved to make it easier for users to access. Harris explains that 70% more people are using the visual search tool after these changes.
Finally, Pinterest announced that it's now allowing visual searches from Chrome – and you don't even need an account to use the feature.
---
You might also like
---
More from Pinterest
---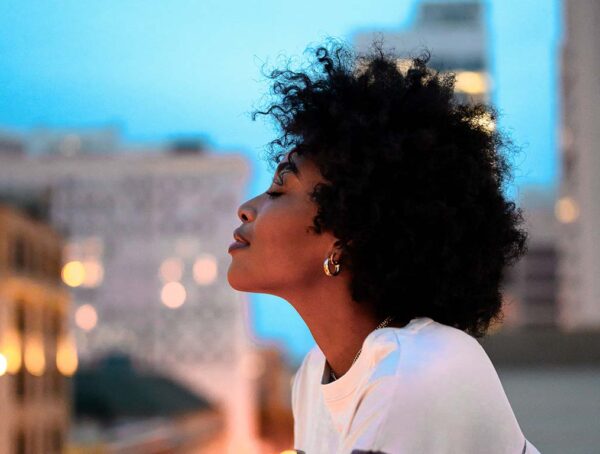 At an event last week, Pinterest announced a new $500,000 Creator Fund, a program to support Creators from underrepresented communities.