In a world where paid has become the new norm on social media, Pinterest is introducing a new "Ad Group" level to its campaign structure.
The new campaign structure aims to provide you with more control over your budgets and ad objectives, so your advertising dollars give you more ROI.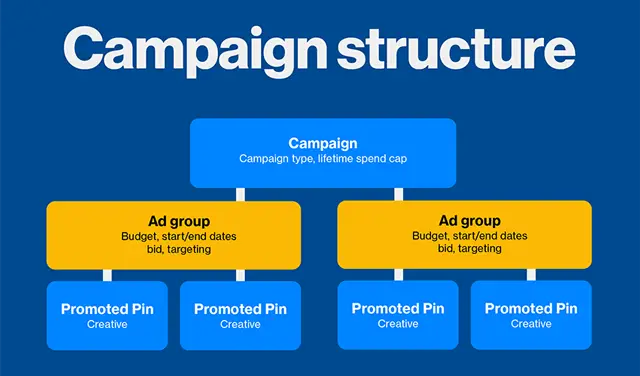 According to Dan Marantz, product manager at Pinterest, the incorporation of ad groups within the campaign structure will allow you to better assign your budgets and targeting, while keeping your campaign aligned with your wider marketing objectives:
Assign budgets and targeting to ad groups
Since each ad group can contain multiple Pins, this allows for better control when testing your performance against various targets and objectives.
Align campaign budgets with marketing initiatives
Want to set a budget for a certain geographic region, product line or target audience? Ad groups make it easier to manage specific budgets within a single campaign, while still maintaining lifetime spend caps at the campaign level.
Streamline your campaigns across platforms
You may already be using something like this on other platforms as well, so it may be easier for you to plan and manage all your campaigns in a more familiar way.
However new this may be to Pinterest, it is not new as a structure across the industry. Facebook has been structuring its advertising campaigns in a similar manner for years. In SEM, Google Adwords has also been doing this for ages. And it seems to have worked well for advertisers so far.
Images: Pinterest
---
You might also like
---
More from Pinterest
---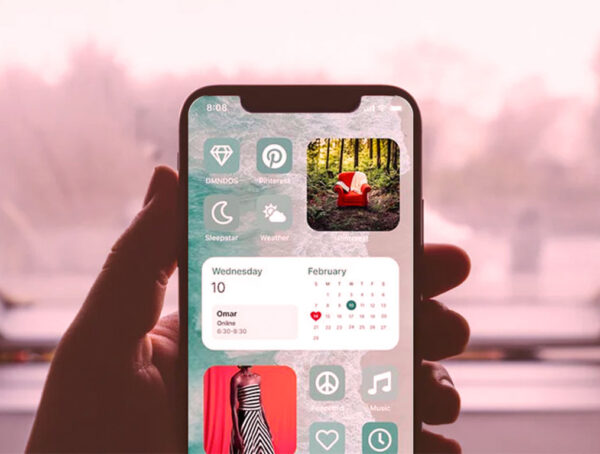 Pinterest has announced a new widget option for iOS, that lets Pinners choose their interests and have them served to …