Pinterest is starting its revolution and has now built its business offer, with a new look and new web analytics!
If you want to get an early peek at Pinterest's new look, you'll need to have a business account or list a website on your profile.
Then, hover over the profile menu and click Switch to the New Look.
To be honest, we have not noticed much changes in the layout… but this is just a preview so we guess there is much more to come :) In any case, you can switch back to the old look at any time: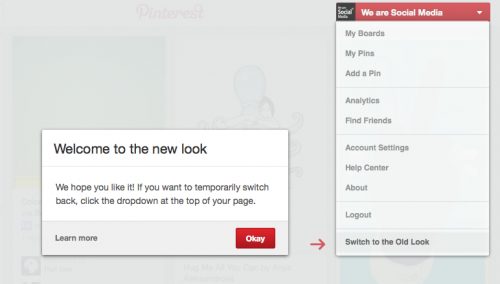 The biggest new feature that comes together with this new layout, is actually the web analytics that Pinterest has finally launched.
With the new analytics, you will now be able to:
– Find out how many people are pinning from your site
– See how many people see your pins and click on your content
– Know how many repins and likes you get and what else they pin alongside your content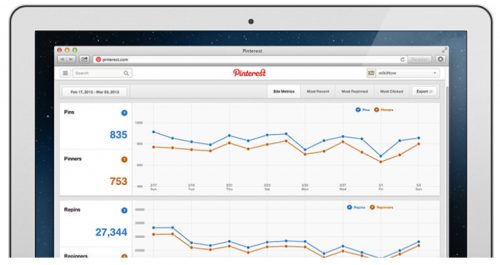 To see your own analytics, make sure you have first verified your site and switched to the new look.
You might also like
---
More from Pinterest
---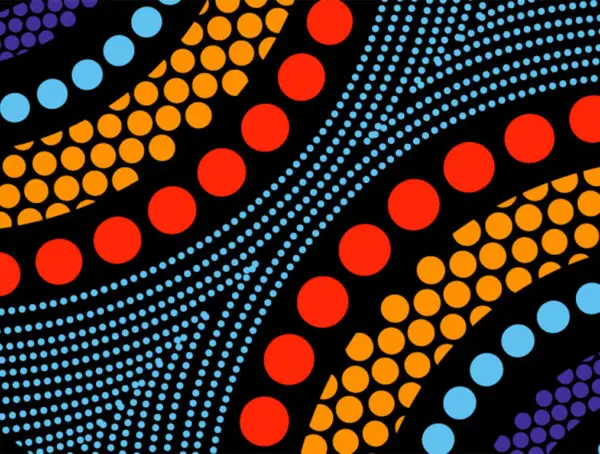 Pinterest is bringing its Today tab to Australia to celebrate National Aborigines and Islanders Day Observance Committee (NAIDOC) week.