Pinterest is the medium of choice for many luxury brands and its audience is considered to have a more eclectic approach to lifestyle. In addition it's among the fastest growing social networks, with hundreds new accounts created every minute.
With millions of images pinned every day, Pinterest decided to make a hand-picked collection of all those images that intrigued its staff and upload them on a weekly basis. This new editorial feature can be found here for all of you who search for the next inspiration or have just subscribed for an account.
The pins cover different interests, from Survival Skills to Road Trippin'. Our guess is that Pinterest is trying to showcase its large content, in order to attract more audience and, especially, men – as reports claim that almost 80% of its users are women. Until now, Pinterest has been widely known to offer material for fashion, cooking and beauty, so this time it seems that it wants to turn this image around.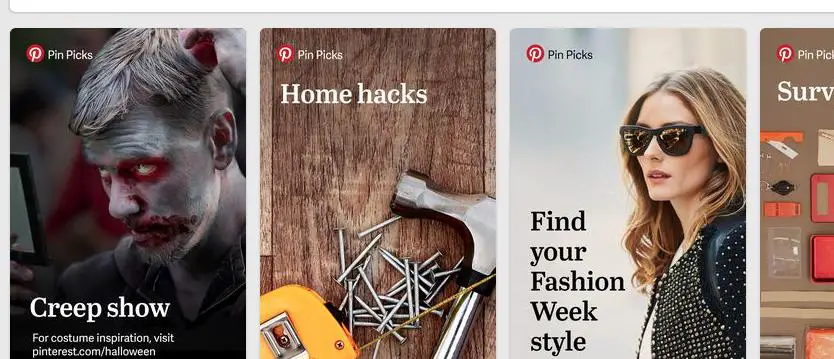 Pin Picks include a small note on who to follow and the best boards to follow to start discovering each category. Moreover, Pinterest is getting all prepped up for Halloween, including a special guide (check 'Creep Show' pin) that was prepared with the collaboration of  eHow, Funny Or Die, Michelle Phan and Jessica Farlow.
We think that this may be a good way for Pinterest to showcase promoted content from its partners. Do you agree?
Related Stories:
You might also like
---
More from Pinterest
---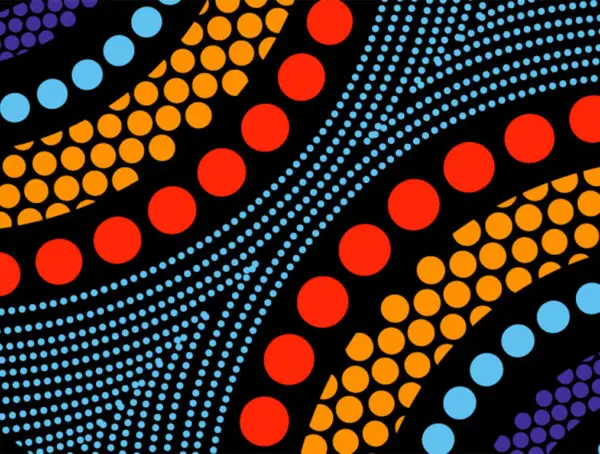 Pinterest is bringing its Today tab to Australia to celebrate National Aborigines and Islanders Day Observance Committee (NAIDOC) week.