Social Media has become an integral part of Online Marketing. Most of us automatically consider the likes of Facebook, Twitter, Foursquare, Linkedin or even Instagram for every online campaign. But what about Pinterest?
According to Mediabistro, users are spending more time on Pinterest than Twitter, Google+ and LinkedIn combined. Pinterest is big and growing. Recent stats show this image and video based social networking site has just reached 48.7 million users. If your target market is hanging out on Pinterest, you cannot afford not to have a presence there.
Here are some of the benefits of using Pinterest:
Drive massive quality traffic to your site. ideeli.com, a retail deal site saw a 446% increase in traffic from Pinterest, which resulted in an increase of sales by 500%.
Get a platform to build relationships with customers and establish credibility. Melanie Duncan, the founder of Entrepreneurs Academy managed to make a name for herself using Pinterest.
Share content with your followers without having to write a lengthy blog post.
It is a better choice for sharing business product images and videos compared to Twitter and Facebook.
If you are struggling to get traffic to your website, Pinterest may be the ingredient that you need. A report by Shareholic shows that the site drives more referral than LinkedIn, YouTube and Google+ combined.
The chart below, courtesy of Statista.com, shows the rise of Pinterest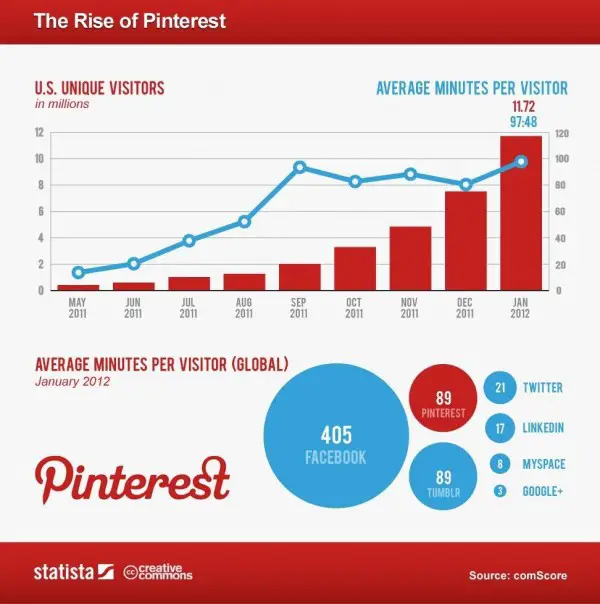 If you still need some convincing or if you are looking for more resources on how to use Pinterest, check out the following links:
You might also like
---
More from Pinterest
---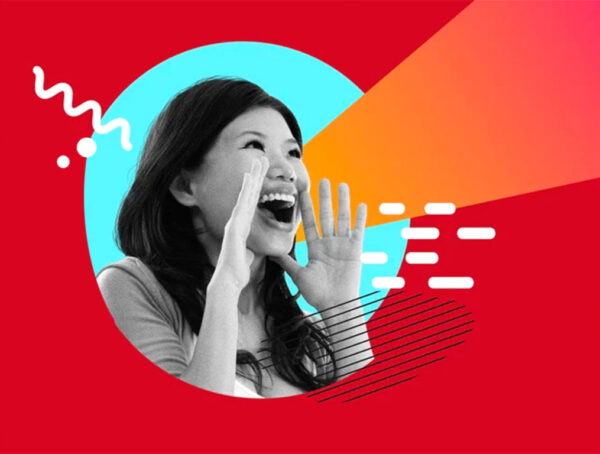 Pinterest influencers can help promote your business thanks to its friction-less approach during the acquisition process.