Discovering sweets and gourmet cooking, from how the dish should look to what ingredients you need, grandma's recipes and last night's cooking show, will be a piece of cake (cake!) on the popular social networking site, Pinterest, after the platform announced the addition of a Recipe Search Engine.
This addition comes to no surprise as it fits right into Pinterest's strengths: 80% of its user base is consisted of women and two of the constantly trending topics are food and recipes. In fact, food and recipes count for 18% of all pins, compared to the 11% in 2012.
Among the new, specialized, search options is going to be an "indulge me" checkbox, for those times you need something unhealthy, Pinterest notes in its official announcement.
Photo courtesy of: Techcrunch
So, the next time you search for a recipe or ingredients on Pinterest, you'll be able to filter your results by category, in order to see only vegetarian, vegan, gluten-free or other meal ideas, for example. Ingredients search has also been enhanced, offering a great, dynamic search engine that adjusts itself to the content initially shared.
This is a great opportunity for passionate individuals and businesses in the industry to promote their pages and networks through great content surrounding food and recipes, such as DIY meals.
This dynamic new feature comes from Jeff Miller, the founder of Punchfork, a recipe startup that was acquired by Pinterest. To view the full announcement, click here.
How will you use Pinterest's recipe search? Tell us in the comments…
Related Stories:
You might also like
---
More from Pinterest
---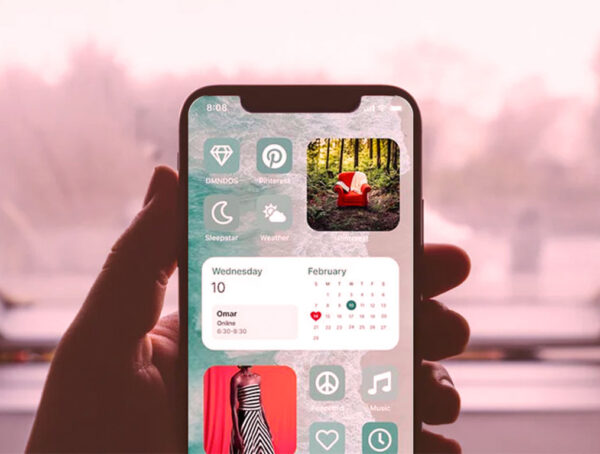 Pinterest has announced a new widget option for iOS, that lets Pinners choose their interests and have them served to …