Only days after YouTube launched its own charm offensive on its creators, to recognise some of the top broadcasters on Periscope, the company has announced the Periscope VIP Program to be launched soon.
The Periscope VIP Program was created for top broadcasters who have invested in the platform and who "continue to share great live experiences on Periscope." Similar to YouTube Heroes which was also launched recently, it's an attempt by Periscope to engage its top broadcasters, and encourage others to join. The announcement of the program goes a little bit like this…
[quote]You are the heartbeat of what is created, discovered and watched on Periscope, and everyday we have the opportunity to step into your shoes and experience the world with you. The broadcasts you've shared have helped people find their niche and connected countless groups around similar interests and ideals.[/quote]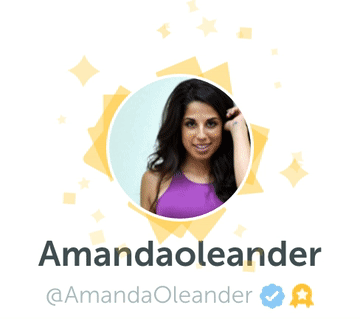 Periscope says that members of the VIP Program will have "access to benefits" that will identify them as VIP broadcasters, help them increase opportunities to collaborate with others, and grow their audience. They will also provide access to tools that will help them continue to "create and share [their] live experiences."
Periscope VIP Program Badges
All VIP users will be placed into three separate VIP tiers, depending on their followers, total live viewers, etc.

Users in each tier will get a special Bronze, Silver, or Gold badge. As such, to get to the Bronze tier, users need to have at least 10,000 followers and an average of 200 or more total live viewers on broadcasts. This number changes to 30,000 and 100,000 followers, and at least 300 and 500 total live viewers on broadcasts, respectively. Users who apply, should be broadcasting on Periscope at least twice a week.
You can find out more about the program and its requirements, and sign up here. Simply apply for now, as the program will be launched in the next few weeks.
---
You might also like
---
More from Periscope
---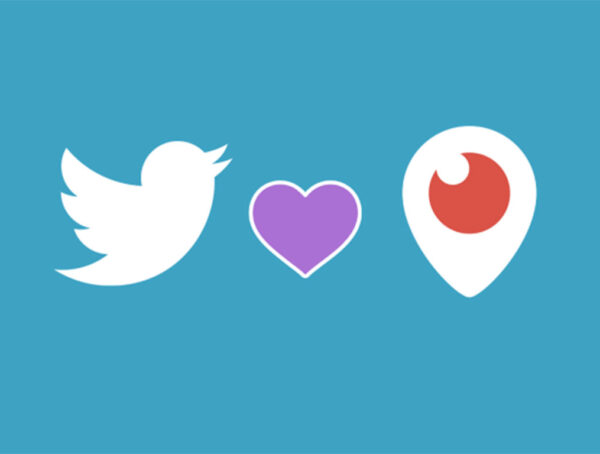 Another one bites the dust! Twitter announced that it's shutting down Periscope, but keeping native live video streaming in its …