Periscope has been hard at work keeping up with the demand of its VIP program since it recently came into existence. Now, it's updating the program, totally removing follower counts from its requirements.
The change comes after feedback from users who explained that follower counts are not "always the best indication of live content." And to give the community what it wanted, Periscope is instead focusing on live viewers and interactions to review its many applications.
The new requirements in terms of live viewers for each new level are as follows.
Bronze: users who average 200 live viewers per broadcast
Silver: users who average 750 live viewers per broadcast
Gold: users who average 2,000 live viewers per broadcast
Periscope also explained in the blog post announcing the change,
[quote]All levels in the VIP Program still require an average of two broadcasts per week, and all program members' content and behavior must meet our community guidelines and terms of service. Requirements will be calculated based on an eight week rolling average.[/quote]
This change now clears the way for more than 30% of applicants who would not have gotten in otherwise. Also, Periscope says that "the majority of people who don't qualify are extremely close." Now, those users who doesn't qualify now, will have their applications reviewed "on a bi-weekly basis." This means that if you don't make it, you have more chances to get in soon.
So, keep on broadcasting, and increasing your live viewers!
---
---
More from Periscope
---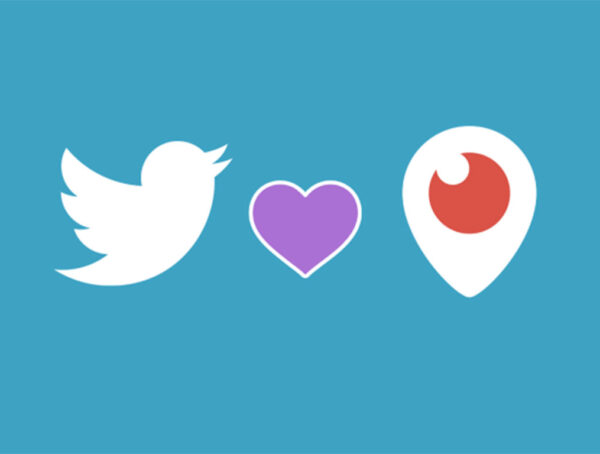 Another one bites the dust! Twitter announced that it's shutting down Periscope, but keeping native live video streaming in its …