Periscope is toughening its stance on spam further, with an update to its policies and improvements to how it enforces them.
With so much spam and inauthentic behaviour on social media these days, one could hardly expect Periscope to be free of it, right? Far from it. Many users have shared their concerns about spam on its platform, so Periscope is updating its policies to better enforce its rules.
Spam, defined broadly by Periscope as "bulk, aggressive, or deceptive activity that attempts to manipulate or disrupt Periscope or the experience of users," will be fought at every level, and according to a recent announcement, actions may also be taken on high-profile accounts.
Any user involved in any of the following may have their account permanently suspended at any time.
– Artificially inflating engagement
– Selling or purchasing followers or engagements
– Selling, purchasing, or transferring Periscope accounts or usernames
– Aggressively directing traffic externally
– Creating multiple accounts for the same purpose or overlapping use cases
– Following / unfollowing a large number of accounts in a short time
– Posting clickbait
To make sure that its users are safe and confident in the engagement and metrics received through a genuine presence on the platform, Periscope prohibits fake engagements – that includes "artificial hearts, chats, followers and views" and other actions that violate its spam rules, i.e. selling or promoting fake engagement.
Periscope also says that it's focusing on "proactive enforcement to help make chat quality better, and will soon launch account-level spam reporting options" to allow users to report spam behaviour a lot more easily.
You can find out more about how Periscope defines spam, here.
---
You might also like
---
More from Periscope
---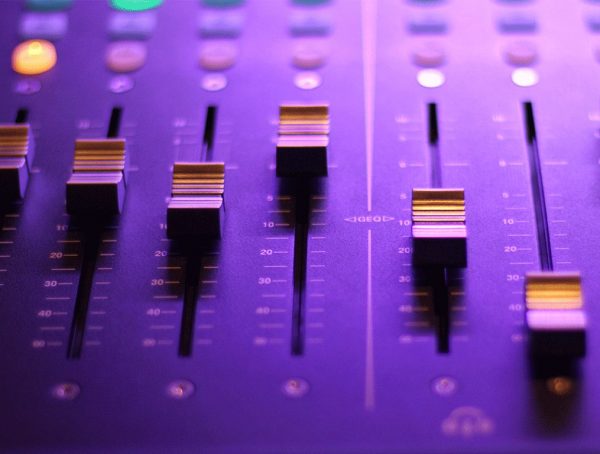 Periscope announced this week that it is updating its app with three new features that are designed to increase engagement …