After announcing its Super Broadcaster program in June, Periscope is finally bringing the program to three new countries.
Periscope launched its Super Hearts broadcast monetisation program earlier this year and it has since become a big success, with users sending over 20 million Super Hearts to their favourite broadcasters as a way to pay tribute to their content. In November, the company then also announced that it would be giving all its earnings from the Super Broadcasters Program — with the exception of a $1 administration fee per broadcaster payout — to those in the program." Not a bad deal, if you ask me.
As of late last week, Periscope is opening up its Super Broadcasters program to many more broadcasters, in three new countries – Canada, Ireland, and the UK.
Residents in those countries can now also apply to join the program that allows broadcasters to "exchange their star balance for cash," effectively turning the "love" they get from their viewers into real money. In the same announcement, Periscope also said that it will be reviewing applications to sign up new broadcasters, while also working on expanding the program to "additional countries" as soon as it can.
It is unclear at this point if the company will also expand its "bonus scheme" that came with its November payback, allowing broadcasters with one million or more stars per month, to be "eligible to receive a $100 bonus," or those with three million or more stars to be eligible for a $250 bonus on top of that – a $350 total. Those bonuses are only based on monthly earnings for the months of November and December 2017 – not previous balances. In the scheme, broadcasters who reached the minimum star balance on each month, could also get the bonus on both months.
Either way, Periscope hasn't said whether these bonuses will be a regular occurrence.
If you're interested in becoming a Super Broadcaster, you can find out more about the program here. If you are a Super Broadcaster and would like to find out more about how Periscope calculates its payments to you, find more information here.
---
You might also like
---
More from Periscope
---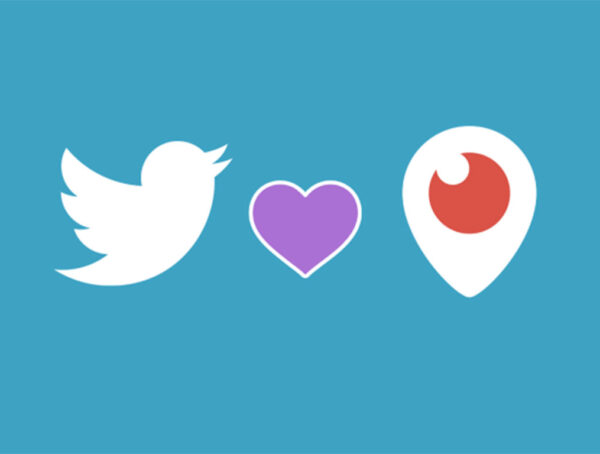 Another one bites the dust! Twitter announced that it's shutting down Periscope, but keeping native live video streaming in its …