The war for live video dominance has begun in earnest. And with Facebook and Twitter fighting it out, Periscope has updated its Periscope.tv desktop platform with a brand new way to discover live video. Enter, curated broadcast channels.
A month doesn't go by without hearing about some or other change to the live video offerings of Facebook or Twitter. Twitter is positioning itself firmly in the "live TV broadcasting" corner. And, although it also has its eye on live TV, Facebook is constantly making it easier for its users and brands to go Live, and encouraging content creators to do so. Periscope, a Twitter company, is working on the best way for people to discover the content that is out there.
With its new curated channels, Periscope not only "brings instant content from around the world," but also makes it "easier than ever to search for live videos."

In its announcement of the update, Periscope explains that curated channels
[quote]highlight interesting topics, ideas, and events that spur multiple perspectives from our community. [They] are categorized according to the conversation that surrounds them, ranging from breaking or developing events to ongoing, enduring topics.[/quote]
As soon as users in the community go live, curated channels are updated in real-time, and are "driven by hashtags, such as #Food, #Comedy, #Art and #Music." Also, featured channels, highlight planned "moments" like the Presidential Debates, NFL: Road to Super Bowl 51, New York Fashion Week, UN General Assembly and Pride. These moments and others, due to their size and importance,
[quote]merit a dedicated resource to surface timely and relevant live video to that event or topic.[/quote]
Similarly, breaking news events will also be highlighted in featured channels that will curate broadcasts from the community, as they take place "to help tell that story as it unfolds."
https://twitter.com/periscopeco/status/781544436878630912
With this new update, Periscope wants give users the ability to discover content, follow new broadcasters, explore topics, and broaden their "experience on the platform". If they don't see something in curated channels, users can always search Periscope.tv with keywords, to find the content they are interested in.
---
You might also like
---
More from Periscope
---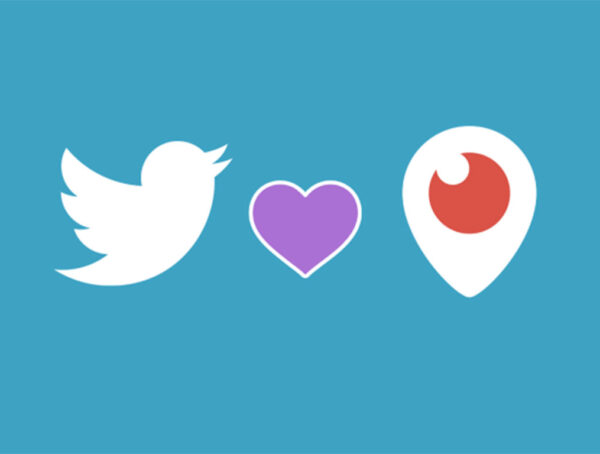 Another one bites the dust! Twitter announced that it's shutting down Periscope, but keeping native live video streaming in its …