Snapchat has always believed in putting a lot of effort into attracting more and more publishers to its app. But new research shows, that this could be exactly the type of content that its users are not interested in seeing.
Snapchat's Discover tab is full of news stories. Most major mainstream media outlets are on the app: CNN, The Wall Street Journal, The New York Times, and more. But a recent survey among 3,327 American adult Snapchat users showed that over 60% of them didn't care for that kind of content.
And it doesn't get better for the likes of ESPN, the NBA or the NFL, as 50% of respondents said they don't follow them on the app either.
So, is Snapchat any better for entertainment brands? Nope. 57% of respondents didn't care much for the likes of The Daily Mail or E! Entertainment or other media outlets.
The question really then becomes "Why does Snapchat allocate so much of its Discover tab to news outlets?" I think the answer is very simple: They pay to push their content on Discover. I would also like to know what the younger audience's answer would be. After all, it might be that Snapchat is the news app of the younger generation…
What do you say?
---
You might also like
---
More from Snapchat
---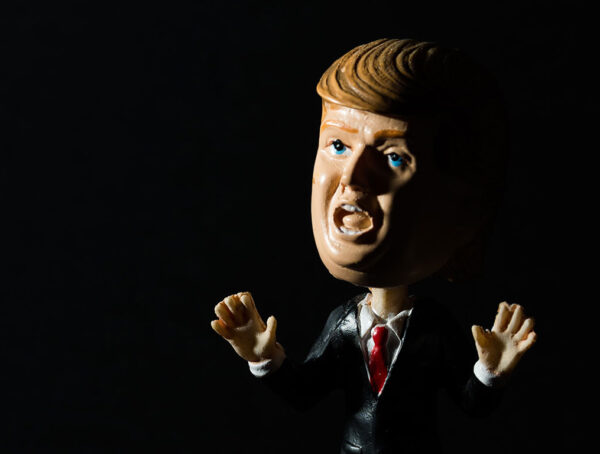 Snapchat has announced its decision to permanently ban President Trump's account.