The news are just in. According to the Irish Times, Facebook is seeking regulatory approval for providing financial services. These services will include storing cash (or virtual currency) and payments. This way, Facebook will eventually become a financial institution.
The process has been initiated in company's headquarters in Ireland, where it currently employs some 500 persons. In order for the plans to come true, Central Bank has to provide authorization. The validity of such move will include all European territories, through a process called passporting.
Only time will tell what's next for the biggest social network. Our sole concern is how its members will react, given that many of us have become considerably sensible regarding matters of personal data. Incidents like Heartbleed bug which affected many SSL cryptographic systems does not help towards people trusting networks with their sensitive information.
What do you think Facebook's next move will be?
Related Stories:
More from Facebook
---
Facebook is looking to pay some users for voice recordings that will help improve its speech recognition technology. Spoiler: it …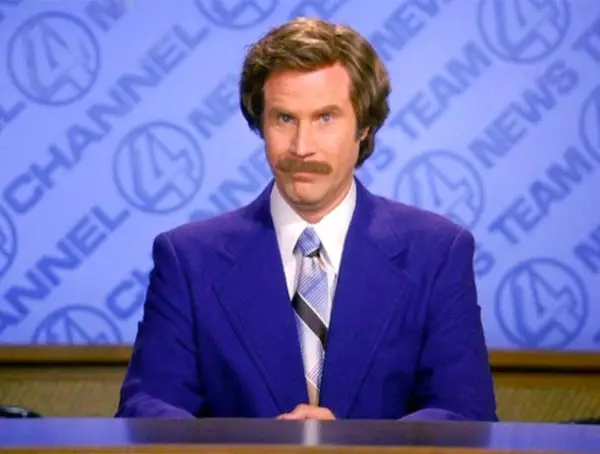 Facebook has announced that publishers in Denmark, Sweden, Norway, and Finland can now register their news Pages on the platform.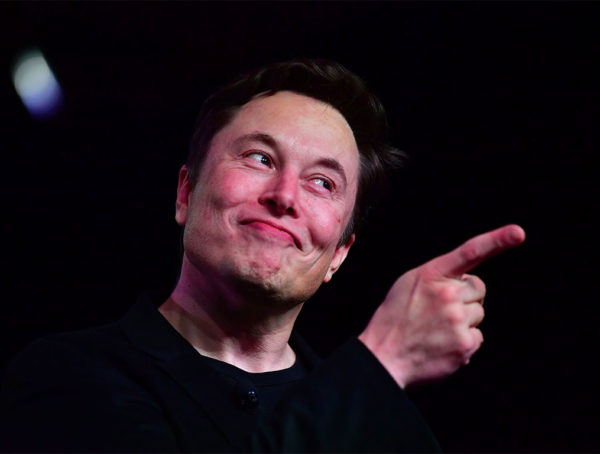 Elon Musk, a long time Facebook critic, tweeted out that people should #DeleteFacebook, saying the platform is "lame."
Editor Picks
---