Mark Zuckerberg announced it: AI and bots are the future. And now, Facebook is about to launch a new testing environment for AI researchers and bot creators: ParlAI.
The new platform was announced by Facebook Artificial Intelligence Research (FAIR) and aims to provide a playground for AI researchers to share their work and collaborate on projects. ParlAI will welcome research leading to train machines to carry on conversations but also on computer vision and the ability to "read" images as well as bot-to-bot communication – we might as well bring on the Terminator right now!
The win is easy for Facebook. Bots have become the centre of Facebook's innovation over the past few months and improving their capabilities is definitely something the company is working towards.
Jason Weston, a Facebook AI Research scientist explained: "We want our chatbots to talk much like humans, talk in a natural way that involves many different things." Today bots are already very capable to handle complex tasks like answering factual questions, making restaurant reservations, discussing a movie or recommending a book. But live conversation is an entire new level.
Who knows, maybe one day, this post will be written (and read) by a bot…
---
You might also like
---
More from Facebook
---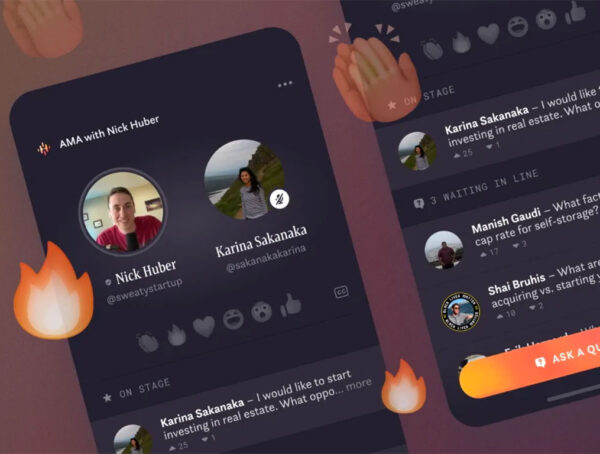 Facebook Hotline is a slightly different take on Clubhouse that puts more power in the hands of attendees who can …