Have you ever liked a post on your Facebook Page and then realised you liked the post as the page and not as yourself? This happens to all of us, day after day. Facebook had introduced the "use page as" feature a while back but it still was not user-friendly enough…
Well this belongs to the past now, as Facebook is rolling out Post Attribution, a new feature that will make it easier for page admins to switch to and back from their personal profiles.
With Post Attribution, Facebook makes it much easier for you to switch between using Facebook as a Page you manage and using it as yourself.
From now on, you will be able to switch directly from a post within your Facebook page. All you have to do is to click on the small icon that looks like your Page profile picture on the bottom right corner of a post. By clicking on it, you will be offered the choice to post, like or comment as your page or as yourself.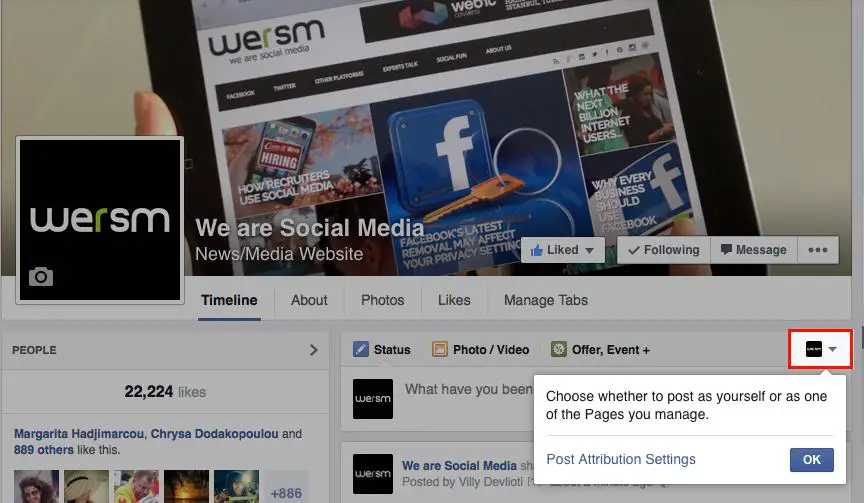 But that is not all! The great news is that Facebook will now let you switch and decide to like or comment as your page or as yourself, directly from the newsfeed! Using the same "icon" at the bottom right corner of one of your page's post, you will be able to switch without having to visit your Facebook page!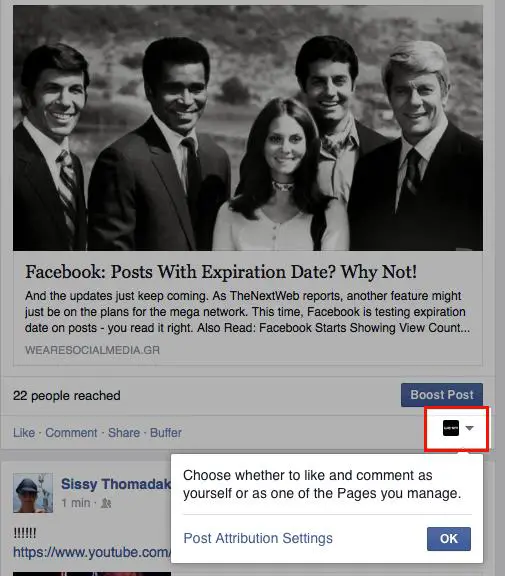 This will surely make your life easier, no?
Finally, there is another great thing about Post Attribution. You might be a manager on your company's page but you are not directly involved in posting on the page, nor in charge of community management. Well, Facebook acknowledges this and the platform will now give you the choice to select how you primarily want to access your page: as an admin or as yourself.
To do so, go to Settings from your page menu, and select Post Attribution. There simply choose if you want your actions to be primarily attributed to yourself or as your page:
Facebook is putting a lot of efforts into making it easier and more efficient to use its platform for both users and businesses. I have not doubt this new feature will be very welcome among page admins!
Facebook has been testing this new feature with a few accounts lately. It now seems the feature will roll out to all page admins over the coming weeks.

How do you like it?
Related Stories:
You might also like
---
More from Facebook
---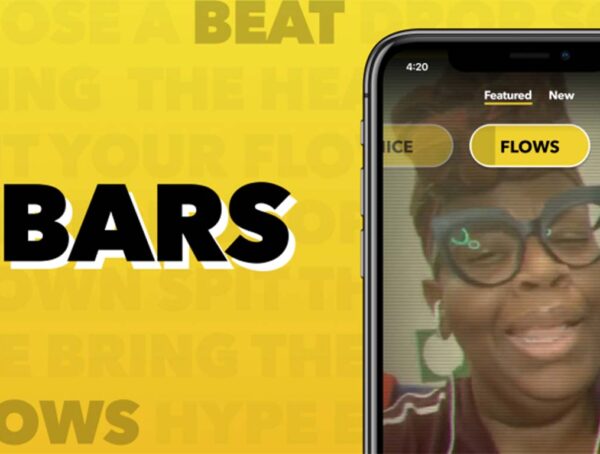 Facebook New Product Experimental team has announced a new app built to help aspiring rappers create and share their work.