Facebook has announced that in the few months from the time Reactions were introduced in Messenger, users have sent over 2 billion of them to each other. 
Facebook launched its Like button 8 years ago, and that was later expanded to Reactions – while everyone was expecting an Unlike button. Since then, Reactions have taken over, making them the best chance to conduct sentiment analysis on the platform, as they're not available not only on posts, and comments, but also messages on Messenger. And now, Facebook says that Messenger's 1.2 billion users have sent each other over 2 billion reactions on the platform, in the short amount of time that they are available.
Reactions have given users many more ways to express their emotions on the Facebook and Messenger, and even the "no" reaction may be the "dislike" button everyone was expecting. On Wednesday, with the announcement of the 2-billion-reaction milestone, Facebook also released some information about which reaction is the most or least popular, and where in the world each is used more.
Clearly, the "Love" reaction is the most-used across the globe.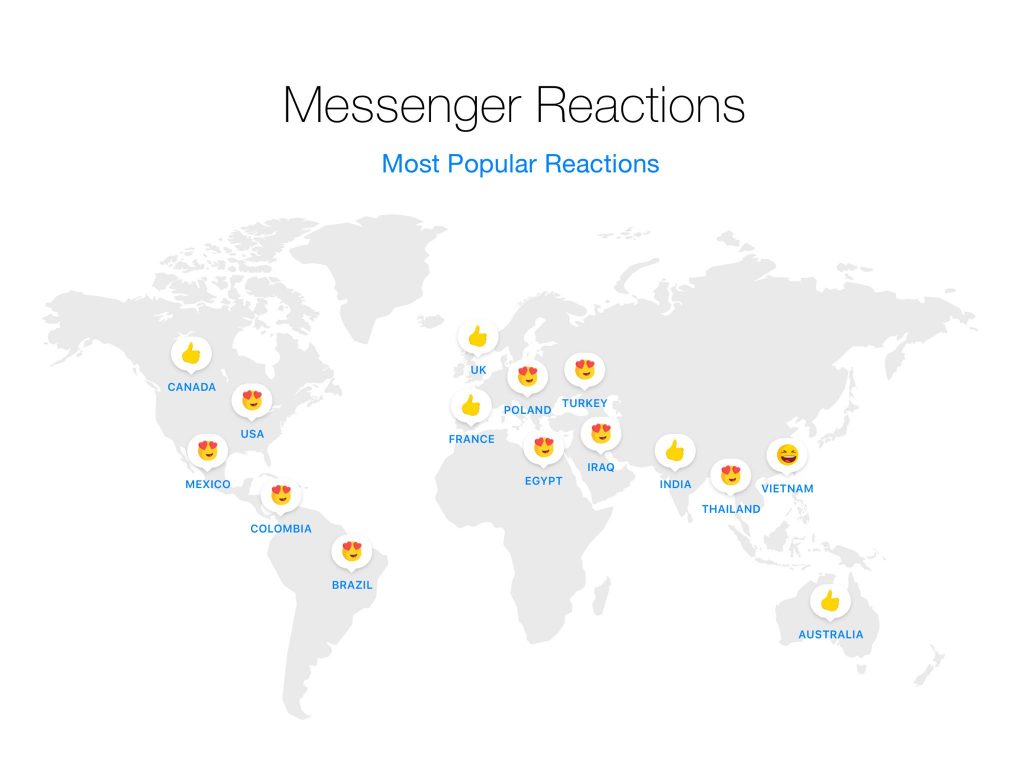 18-24 year olds (young millennials) send reactions much more often than older age groups. In fact, young millennials send reactions twice as often. Additionally, they are much more likely to send different reactions. Women send reactions more often, while more men actually send them. Finally, while the Like button has always been the top way for Facebook to rank things in News Feed, Reactions are beginning to take precedence.
Fun facts include the fact that people are more likely to send "smile" to shared content such as articles and links, and "wow to GIFs, shares, images and videos. Wednesday is the day with the most reactions and "Love" is the most frequently sent reaction. Check out some more below.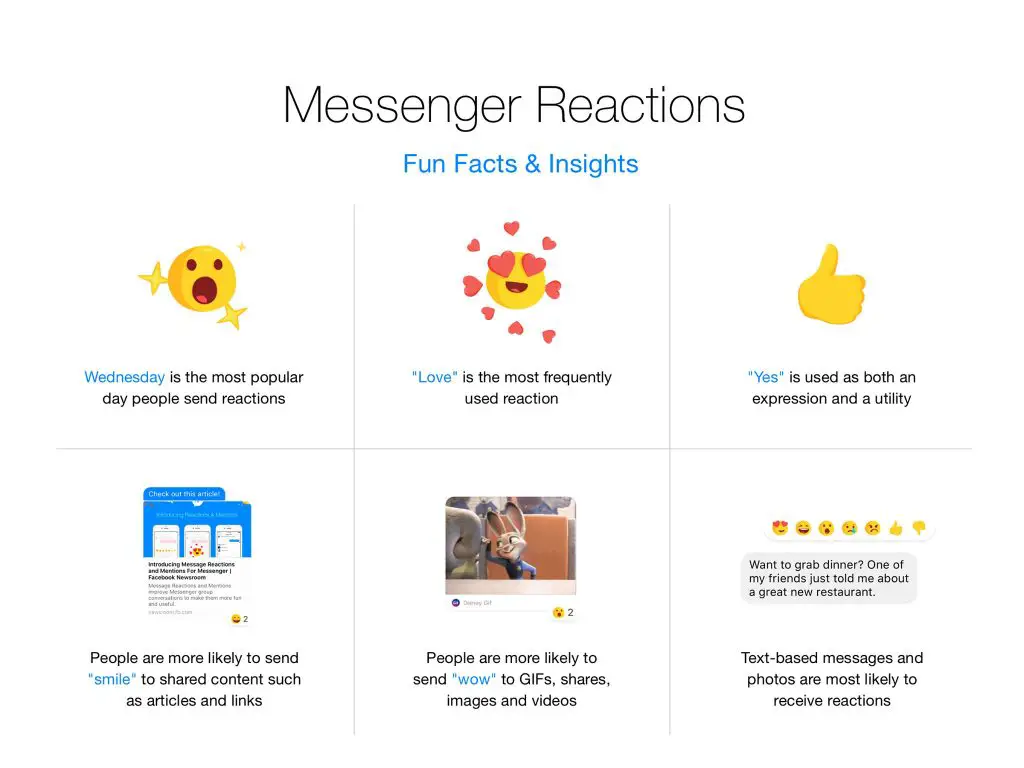 ---
You might also like
---
More from Facebook
---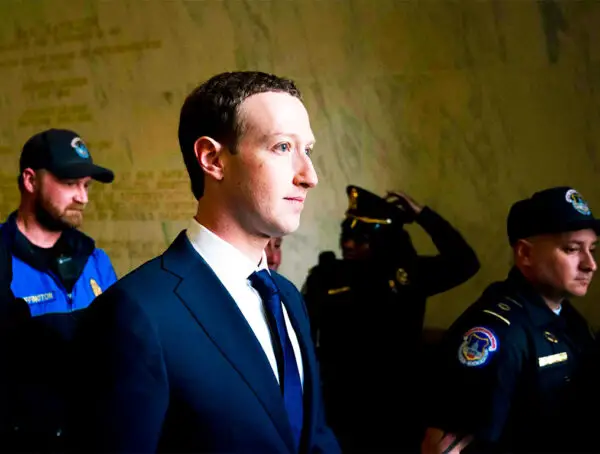 Facebook has spent more than $23 million to guarantee Mark Zuckerberg's security in 2020, as revealed by a SEC filing …