So this is this time of year again! Yes, Xmas is all around and except all the merry spirit, store decorations and more, it also is time for the best of YouTube Xmas' videos.
The following videos are our Top 10 favorites Xmas videos, some of them are classics, others are more recent. They are in no means ranked according to number of shares, likes or any metrics to be honest, they are here just because we love them. They are not even in any kind of order actually. So come on, enjoy a little bit of Xmas spirit, and tell us which one is your favorite!
Here is the top 10:
1. The Digital Story of the Nativity
A classic. The whole story of the nativity revisited in our digital age.
2. Jingle Balls
If you have not shipped your pants yet….

3. The Worse Singing Ever, But No-one Cares
This video includes some of the worse Xmas singing ever. But apparently no-one really cared and still loved the video. Any ideas why?

4. Things are not Always as You Think
This video brings a beautiful message, a real Xmas spirit one.

5. Xmas Party Invitation
Things do not always turn out the way you has planned. But there is always a creative way to bounce back.

6. Digital Santa
What is Santa really doing when it is not Xmas time?

7. Jingle Hoops
How else could the NBA wish you a Merry Xmas?
8. Sexy Santa
This one is PG rated. Only watch if you are in good health. (don't say we did not warn you)

9. Dancing With an iPod in Public – Xmas Version
Yes, a classic one.
10. How to Wrap a Cat for Xmas
If you still don't know what to get for Xmas…

Related Stories:
You might also like
---
More from Social Fun
---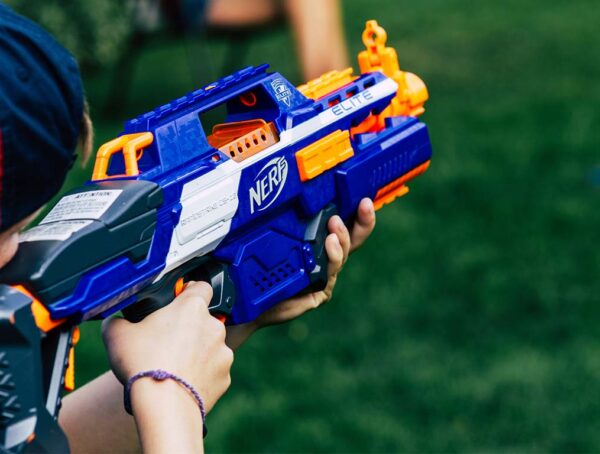 Most people have probably grown out of their Nerf obsession; if you haven't, you could become the new NERF Chief …