Buzz – that word can be heard dozens of time in one day among digital marketers. But marketers themselves have a hard time defining what it really means, and indeed, what it should be. How much commenting, sharing and liking counts as buzz? And what about the evolution of buzz? Should it peak at a given point, and if so, when? Questions, questions.
Helpfully, social media monitoring company Synthesio has created two simple infographics to help marketers determine just what their campaign buzz should look like. See below each for explanatory information.
The base of the peak should be wide, representing lasting buzz
Peak volumes should be 4 to 10 times higher than the baseline
After the buzz you should be left with a higher amount of brand-related conversations.
Flop – The baseline is too narrow and the peak is too low for any significant buzz to have been created.
Bad Buzz – The buzz has either been negative or ineffective, causing the baseline to remain static.
No Spread- Despite a high peak, the baseline is too narrow resulting in little to no lasting buzz.
You might also like
---
More from Experts Talk
---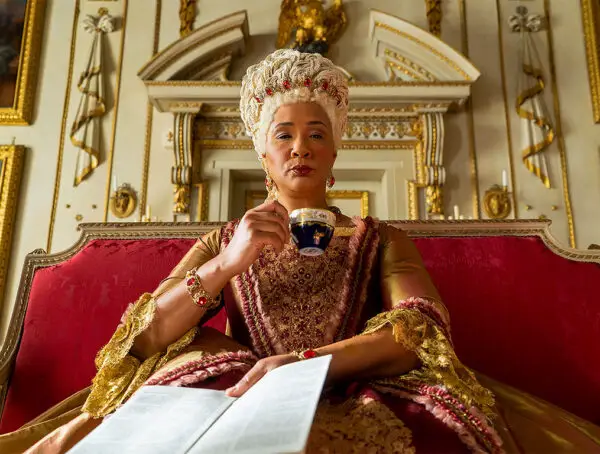 A new musical could soon come to life on TikTok, WhatsApp users are flocking to Signal and Fiverr will run …