According to recent studies initiated by Barclays Capital and JP Morgan, Facebook, the #1 social network would have more than one billion MAU (Monthly Active Users) on mobile devices… and this is a projection for 2014… next year!
Facebook declared having reached the milestone of more than one billion MAU (Mobile and Web) last October.
Related Stories:
More from Facebook
---
1.5K
The ability to remove – or "unsend" – messages on Facebook Messenger has finally gone live for users in Poland, …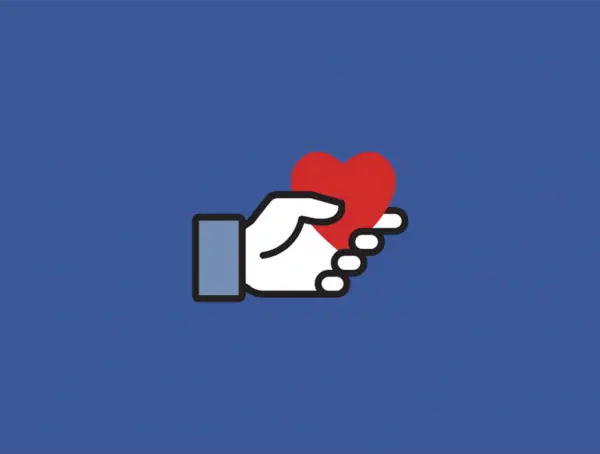 1.7K
Over $1 billion has been raised through Facebook's Fundraisers and donate button since they were launched in 2015.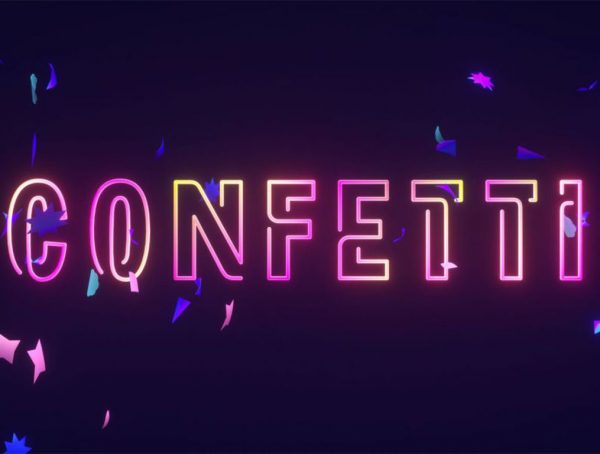 1.8K
Confetti, the trivia-style live interactive quiz show that started out on Facebook Watch will now be getting a UK version and …
Editor Picks
---