I bet you did not know, but  the 74+ demographic is the fastest growing among social networks!
And no one seems to care, yet. If you remember your economical basics, they are also among the people with the most disposable income, so maybe, I say maybe, it's time to consider How senior citizens interact on social media? What do you say?
The following infographic, created by Wishpond, illustrates how senior citizens are using social media and why it's important to consider that demographic's digital presence in your social media marketing strategy.

You might also like
---
More from Experts Talk
---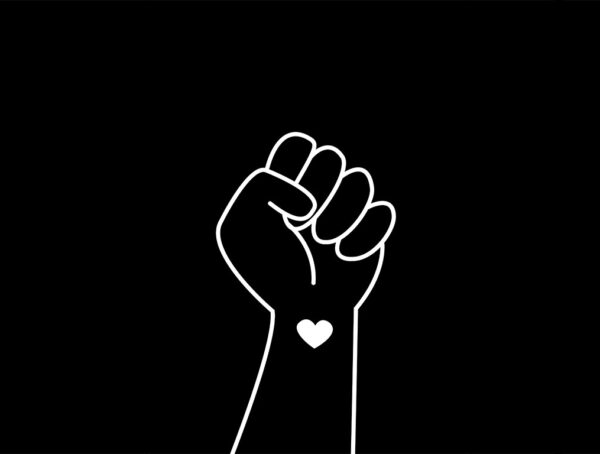 LinkedIn is #OpenToWork, Facebook changes its algorithm again, Lego gets into pop art,  and India bans TikTok.