WhatsApp just got an update, and users on the iOS app now get some features. One of these, the ability to queue messages offline, has been available for Android users for some time now. 
One of the most annoying problems most of us face, is the lack of a steady network connection. Especially when trying to keep up a conversation. But various social platforms are working hard to offer more offline features to their users. The most recent to do so is WhatsApp, with offline message queueing – the ability to write and queue messages while offline, so that they are sent when a user then goes online.
Perfect for those with frequent network problems, or sketchy wi-fi.
The change comes in version 2.17.1 of WhatsApp for iOS, and it also includes new options on the "usage" screen, allowing users to remove messages, effectively clearing space on their devices. Users also get the ability to send up to 30 photos or videos at the same time.
The features were released silently, with only a description on the iTunes App Store's "What's New" section of the app – which reads:
[quote]You can now tap send on messages when you don't have a connection. Messages will be queued up and sent when your phone regains a connection.
Redesigned storage usage screen lets you manage your phone's storage space by clearing certain message types, like videos, from specific chats (Settings–Data and Storage Usage–Storage Usage).[/quote]
---
You might also like
---
More from WhatsApp
---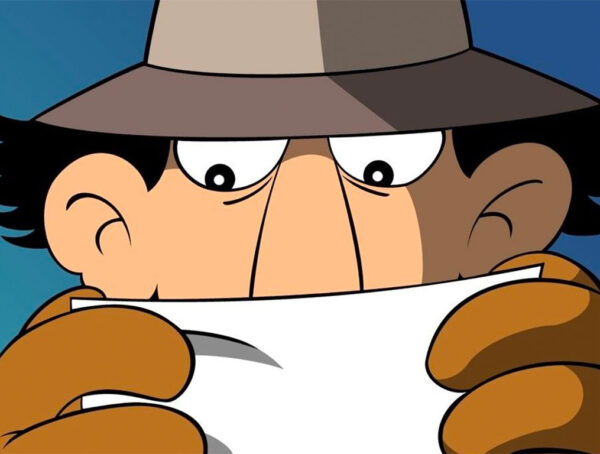 After launching disappearing messages last year, WhatsApp is now working on images that self-destruct when you leave a chat.