The scenario is easy: You are a certain @User on Twitter and you want to create a certain #channel. Then, Nurph may be the right tool for you. Even more useful when it comes to big brands, Nurph now helps you monitor everything that's being said about you in a single window. You just login with your twitter account and your channel is created in a blink. For instance, @brandchat owns #brandchat, @litchat owns #litchat, and @StephenFry owns #StephenFry.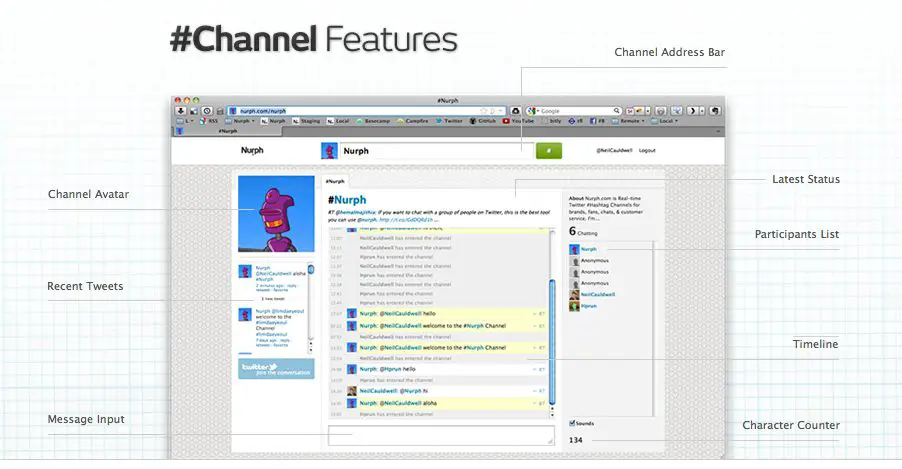 Your Channel Timeline displays in real time your remarks, @replies, presence events, sound effect events and the hashtags tweets. You can discuss hot topics, connect with customers, create brand awareness and engage in conversations that truly matter to you.
Apart from that, channels are a great way to introduce customer service real-time, using your twitter account. Nurph also provides you with all useful statistics, in order to keep notes on the performance and conversion of your conversation. Pretty interesting, indeed.
Even if you are not a brand, you may also track what's being said for important events, such as Superbowl; you just jump into the #Superbowl channel and join the conversation.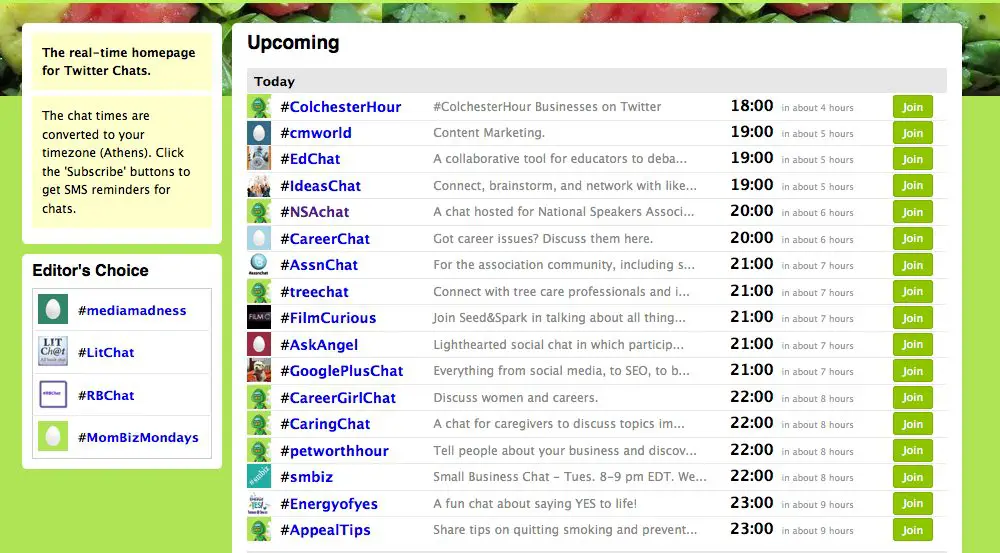 Nurph has not really stopped there. They also created ChatSalad an additional tool which will help you join and plan the most interesting conversations going around the twitterland. So, if you are looking to strengthen your Twitter presence, Nurph helps you move towards the right direction.
Do you use Nurph?
Related Stories:
You might also like
---
More from Reviews
---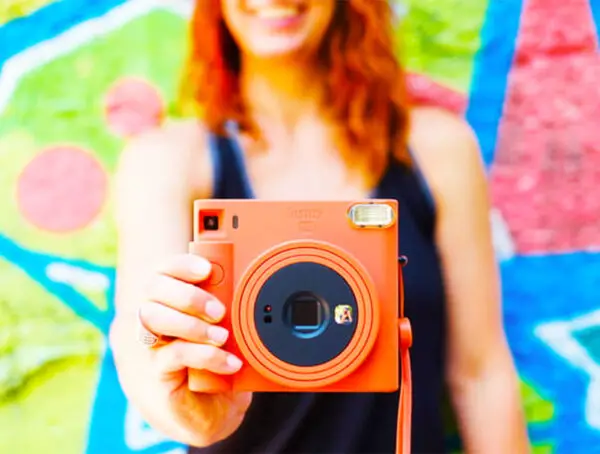 Fujifilm is making shooting analog instant-film easy and highly pleasurable with the new Instax Square SQ1.